Google Cloud Data Analytics
Unlock big data, reimagine your business, if you are considering having a data-driven business or Digital Transformation for existing business, without a doubt, Google Cloud will be your best choice.
Google Cloud Smart Analytics Platform provides the easiest path for you to become an intelligence-driven organization. It builds on Google's decades of innovation in AI and building internet-scale services, and is based on the same proven and reliable technology principles that power Google's services (e.g. Google search engine, Gmail, Google Maps and YouTube).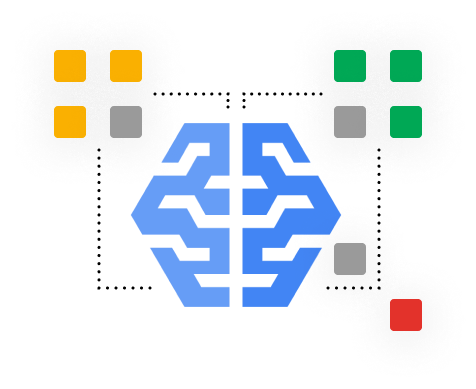 The majority of industry leaders are now applying data analytics to assist their companies on decision making, allowing them to effectively improve business growth and operation cost optimization.
You don't have to spend much money to develop data analytics, we take it one step at a time, starting with what you are most concerned about or the easiest part to do, and then decide whether to invest more after you see the results.
Google Cloud can integrate the majority of databases in the market, wherever you put your data now, and analyze it.
The results of data analysis are presented in an easy to understand dashboard and chart, so you can view the results at any time.
They are using Google Cloud Data Analytics​
They are using Google Cloud compute products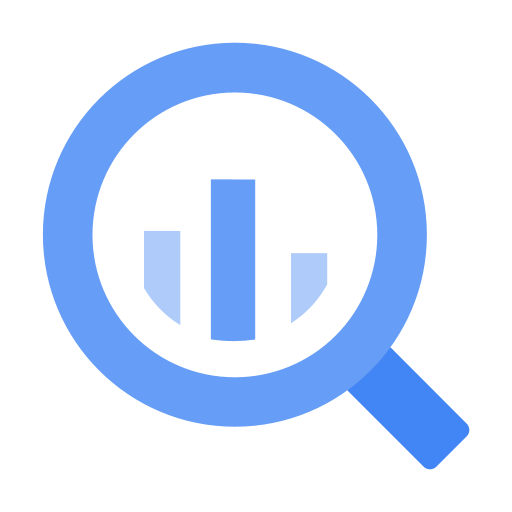 BigQuery​
DXhero Technology says Google Cloud BigQuery is the best data warehouse, it is serverless, highly scalable, supporting multi-cloud includes AWS and Azure.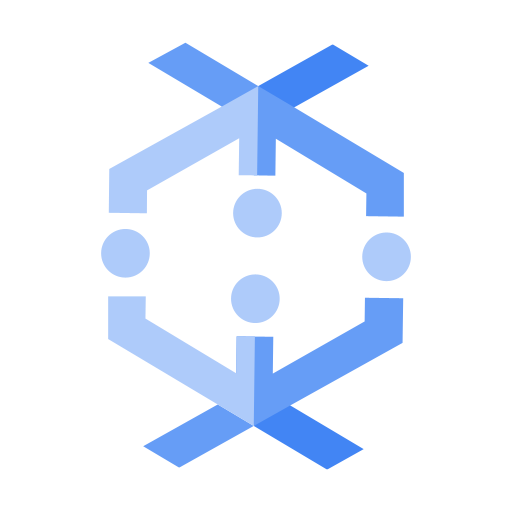 Dataflow ​
A Data ETL tool from Google Cloud, unified stream and batch data processing that's serverless, fast, and cost-effective.
Cloud Data Fusion​
Fully managed, cloud-native data integration at any scale, leave this step to DXhero, our Google Cloud certified engineer will handle it for you.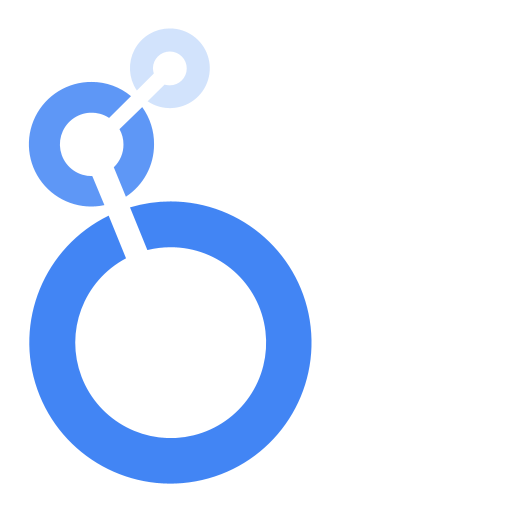 Looker ​
Data visualizations tool, a modern business intelligence, embedded analytics, and data application platform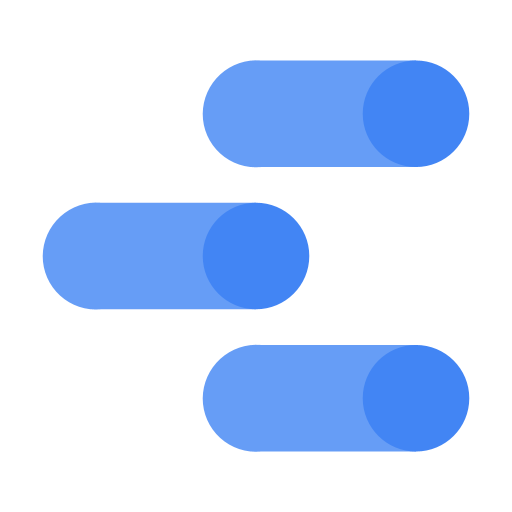 Data Studio​
Easily connect your data from spreadsheets, Analytics, Google Ads, Google BigQuery and more.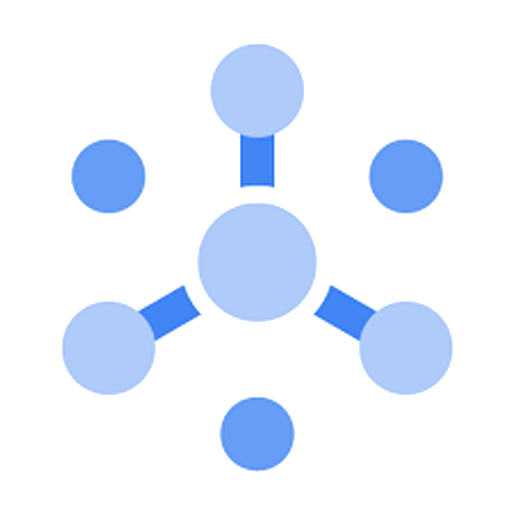 Pub/Sub ​
Ingest events for streaming into BigQuery, data lakes or operational databases.
Google Drive​
Google Drive is a product part of Google Workspace, it can store any and every file. Able to access files anytime, anywhere from your desktop and mobile devices. Easy use user interface, you could learn to use Google Drive in 10 minutes.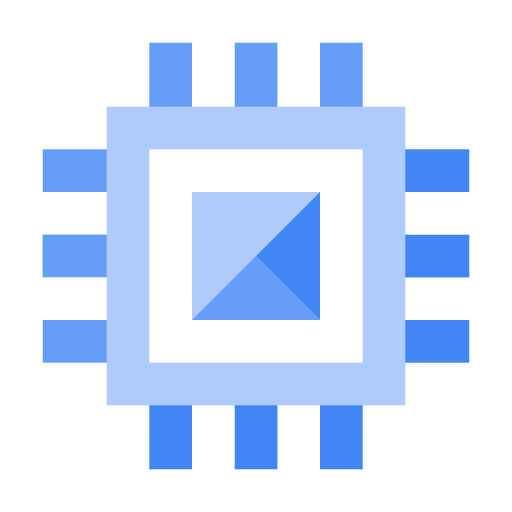 Cloud Compute / Server ​​​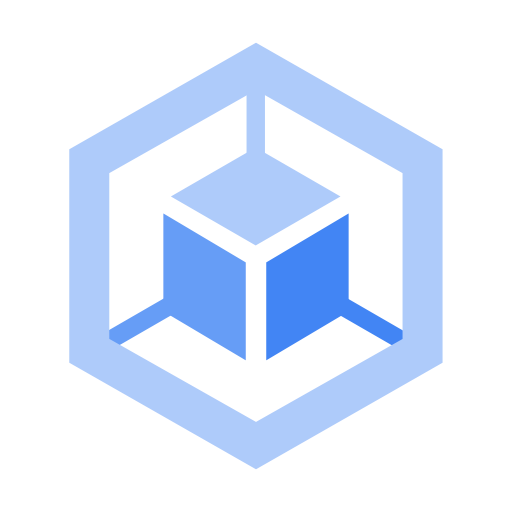 Cloud Container​​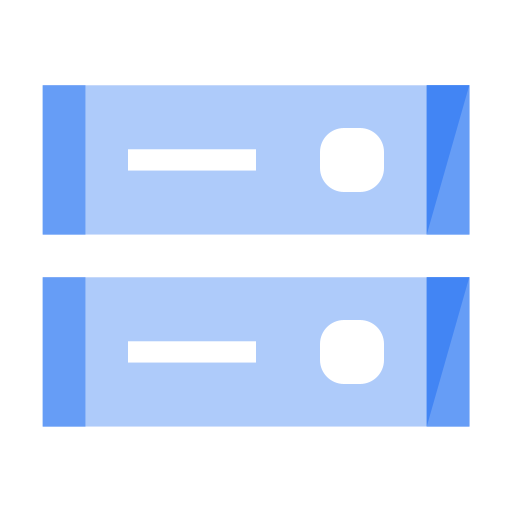 Cloud Storage​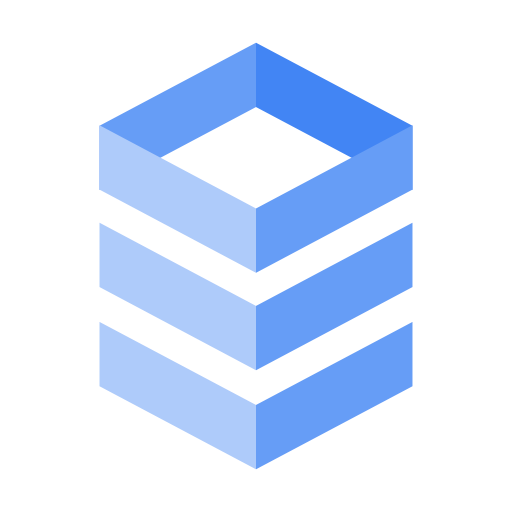 Cloud Database​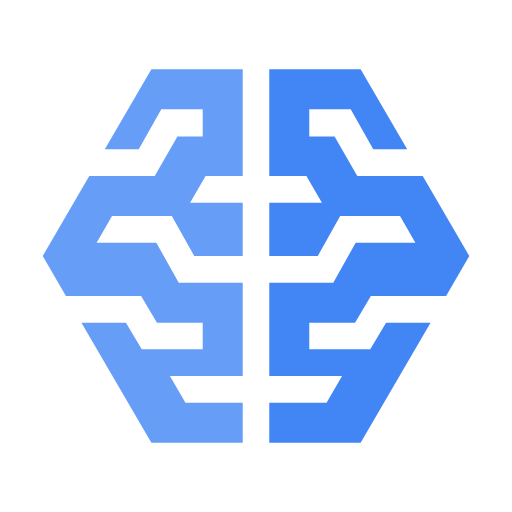 Cloud Data Analytics​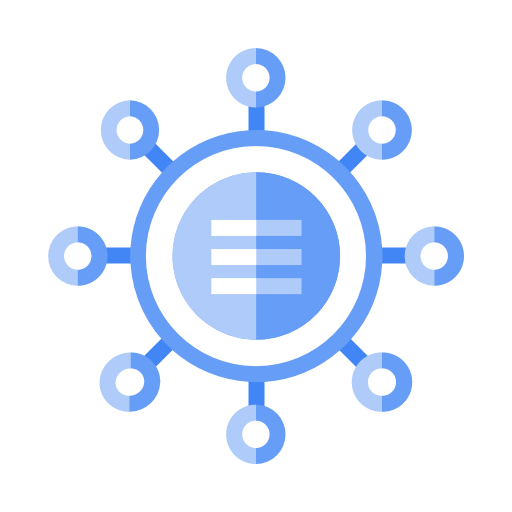 Cloud Network​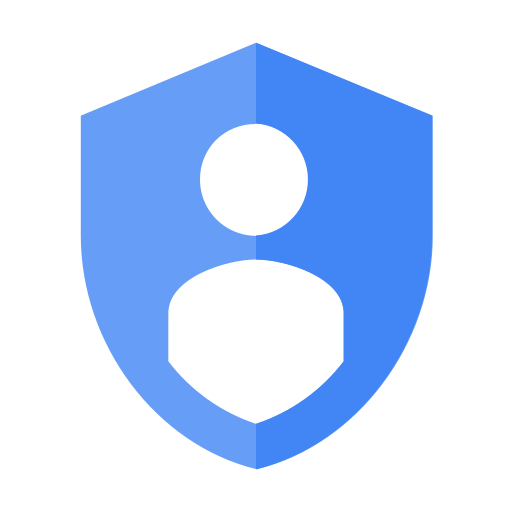 Cloud Security / Identity​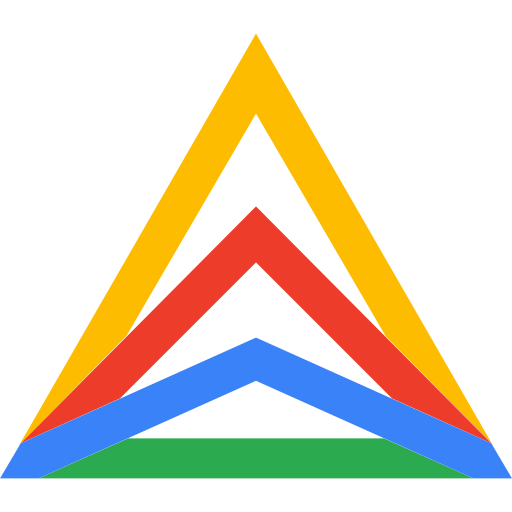 Hybrid & Multi Cloud​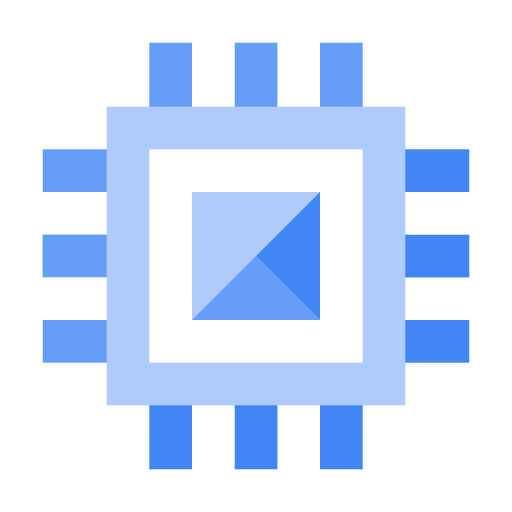 Cloud Compute / Server ​​​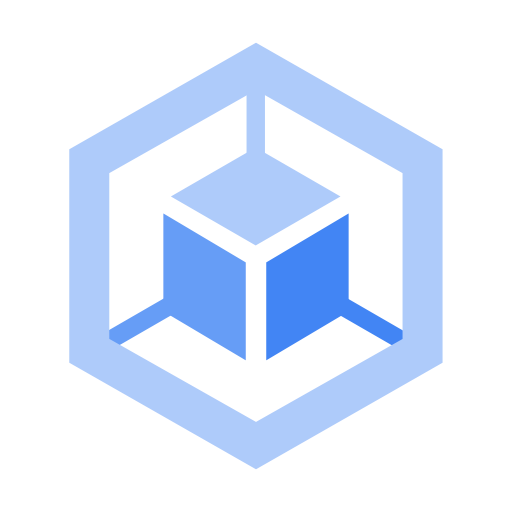 Cloud Container​​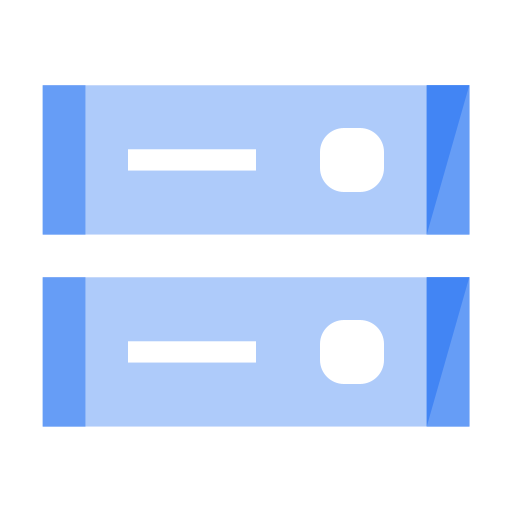 Cloud Storage​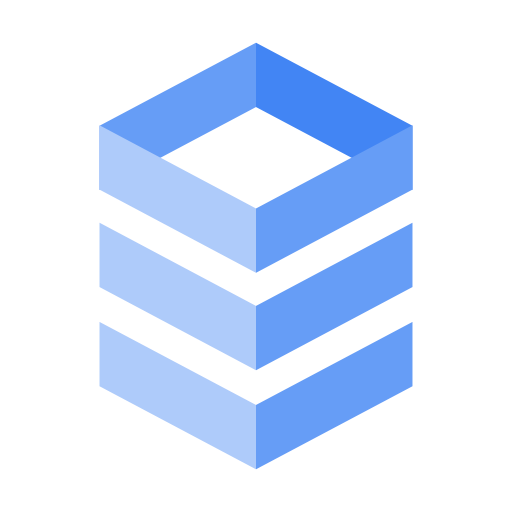 Cloud Database​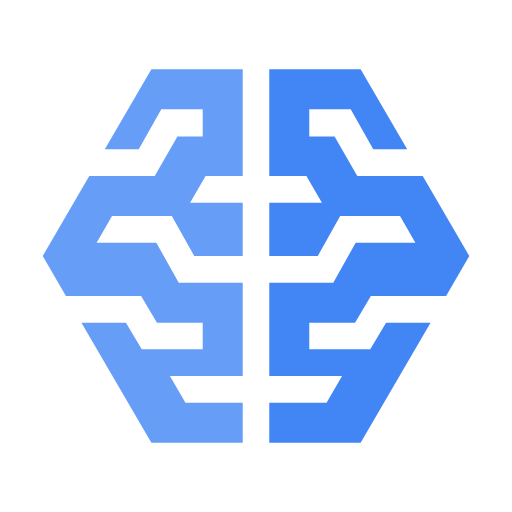 Cloud Data Analytics​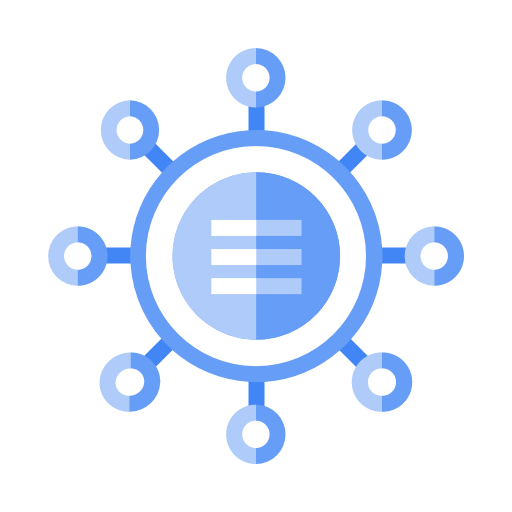 Cloud Network​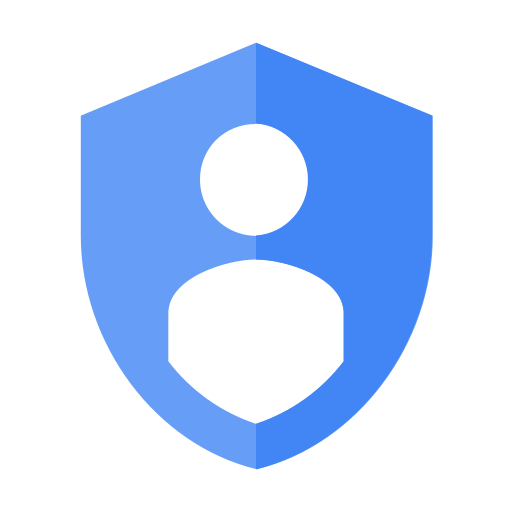 Cloud Security / Identity​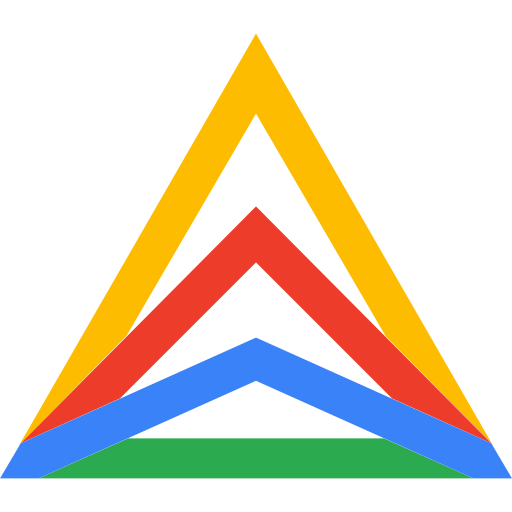 Hybrid & Multi Cloud​