A Trustworthy Cloud Expert Team
We provide cloud consulting, migration, management and optimization servies.
DXhero Technology is formed by a team of cloud enthusiasts and cloud architects, with team of Google Cloud Certified Engineers, each engineer is an expert in different Google Cloud products. Our office is located in Dubai Internet City, which serves enterprises with a particular and professional teams providing Google Cloud services in the Middle East and North Africa region.
We provide Google Cloud services which include cloud consulting, architecture, implementation, migration, maintenance, and cloud management services. As designing your company's Cloud solutions, we adhere to the concept of best practices advocated by Google Cloud in designing the most suitable, cost-saving, and optimized solution for your company; while considering the scalability of the Cloud System for future business development, each cloud system design delivered to you is cross checked by two Google Cloud certified engineers.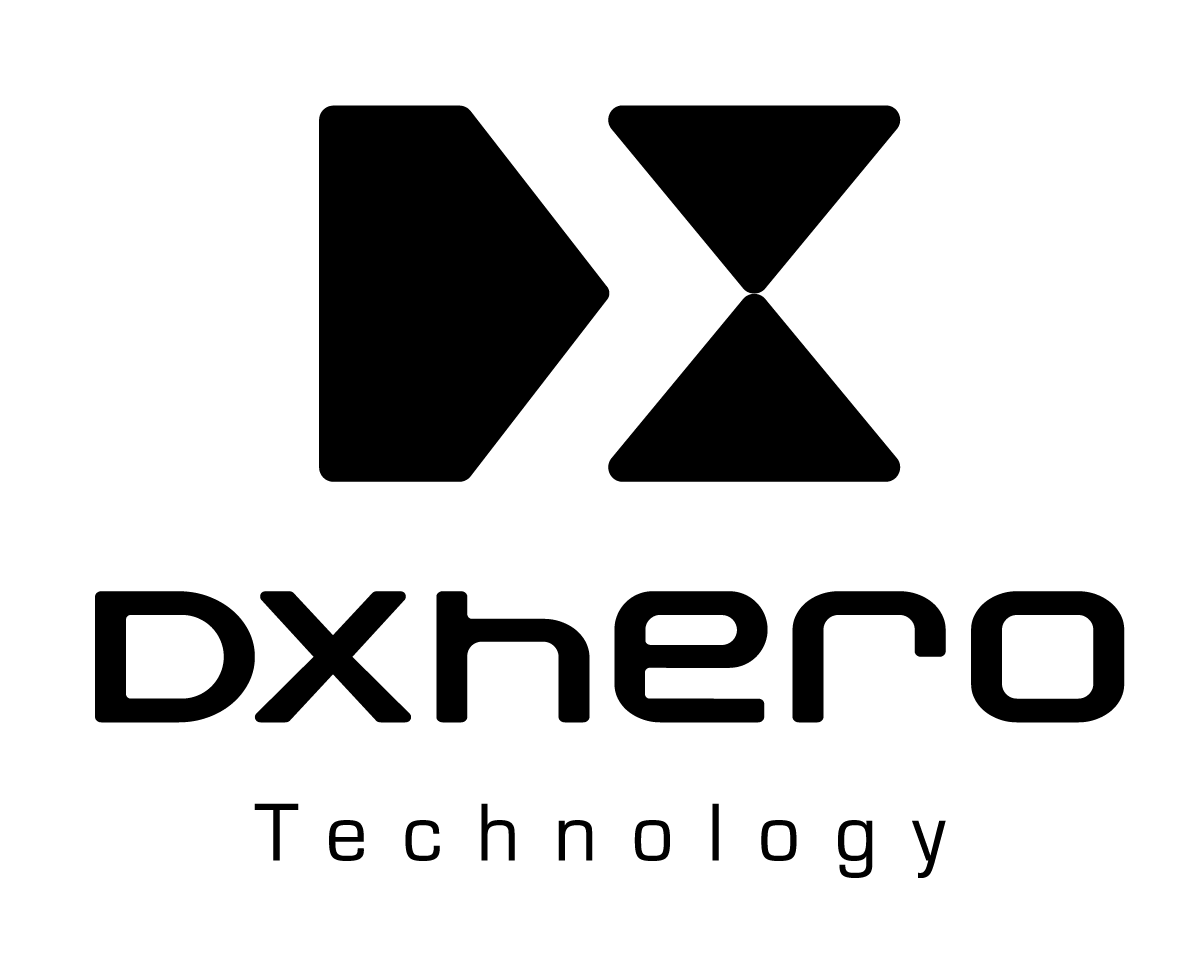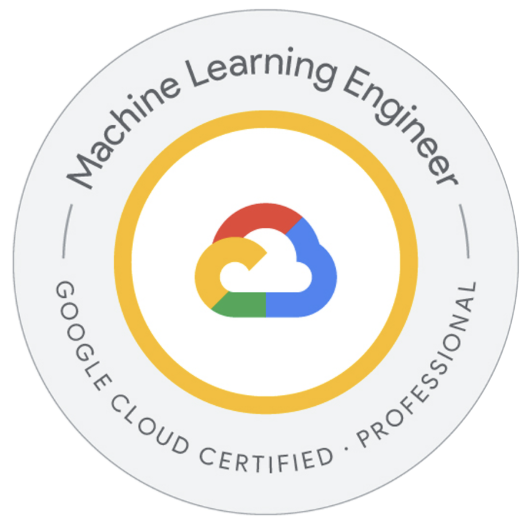 Machine Leanring Engineer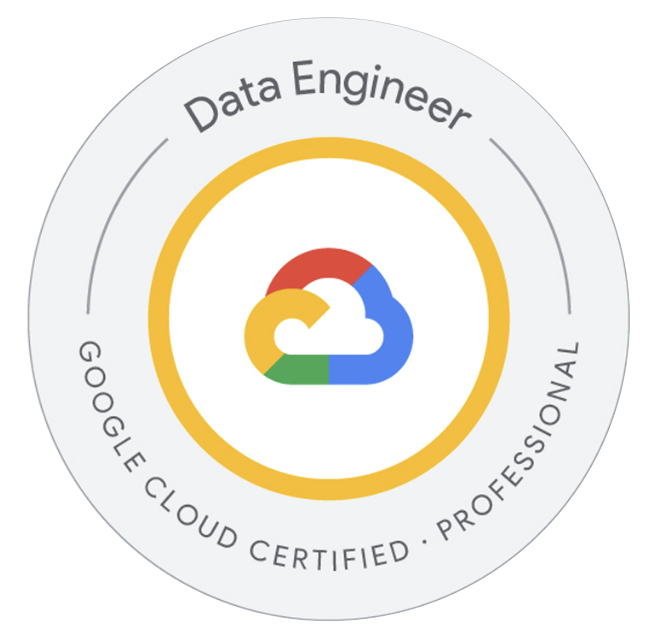 DXhero Technology seeing Google Cloud value for companies who are ready to do Digital Transformation (DX), Google Cloud not only provides simple cloud infrastructure, but is important in providing many tools and methods for your Digital Transformation, below are reasons why we choose Google Cloud for you.
Support and encourage low-carbon products and behavior.


Give priority to hiring individuals who have mobility difficulties and those who need to stay at home to care for children and elderly dependents.



Donate 5% of net profit annually to disadvantaged groups in the countries of our employees and customers.