Empowering DevSecOps: Seamless and Efficient Security Enhancement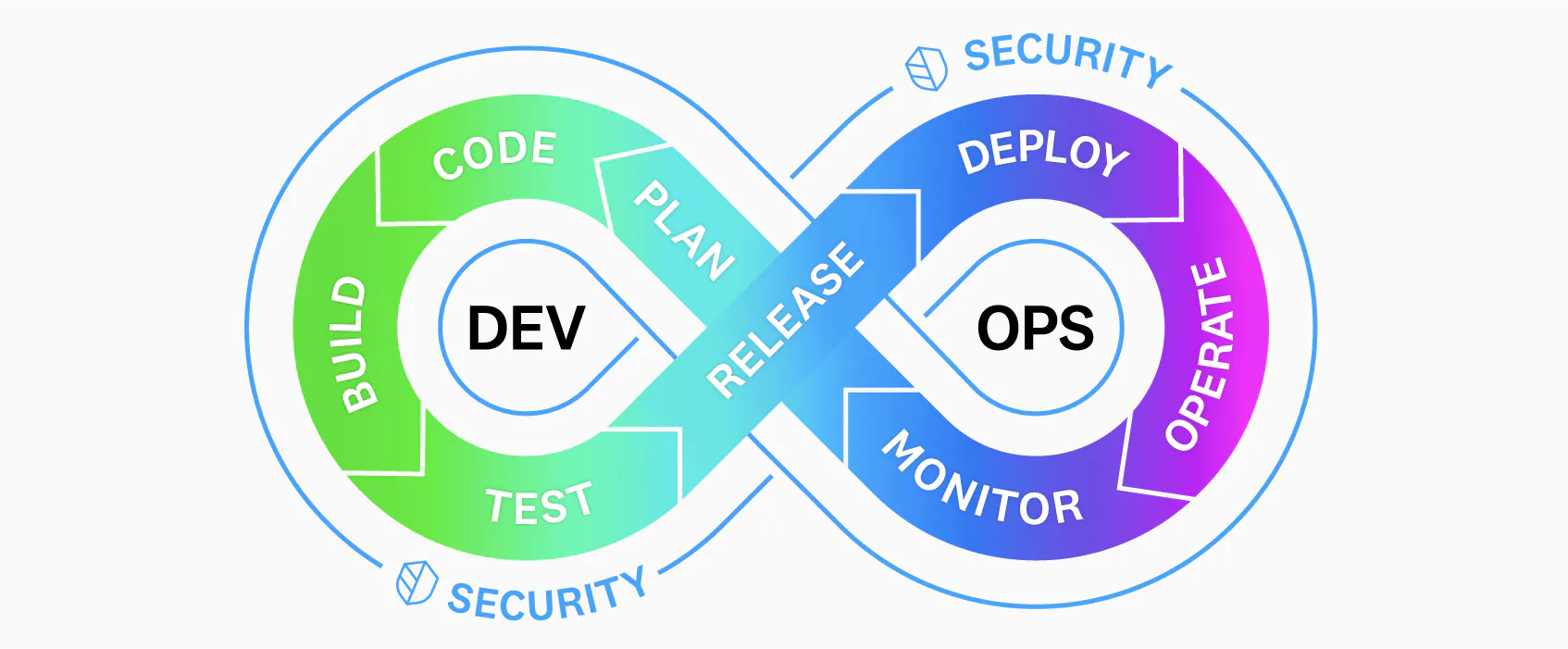 Explore how we empower your DevSecOps, enhancing application security in a seamless, efficient, and proactive manner. Leverage cutting-edge solutions like Application Security Management, Cloud Security Posture Management, and Cloud SIEM to safeguard your digital assets, streamline compliance, and build a robust security posture.
Do what you still do, but we make it better.
Application Performance Optimization
Swiftly Identify Code Errors and Enhance Application Efficiency
Uncover Errors, Improve Performance, and Analyze User Behavior
Microservice Management Enhancement
Visualize Dependencies, Optimize Code-level Traces, and Stay Proactive with Real-time Insights
Database Performance Optimization
Monitor Queries, Analyze Execution Plans, and Correlate with Infrastructure Metric
Identifying Security Vulnerabilities and Enabling Multicloud SIEM
Centralized Log Management
Analyze, Track Patterns, and Manage Errors Across All Systems
Multi-cloud Environment Monitoring
Control Costs, Optimize Usage, and Simplify Management
DevOps Team Collaboration
Cloud, Code, Security, and System Integration for Efficient Issue Resolution and Communication
Discover the power of DevOps through our extensive solutions and services. If you're on a quest for DevOps excellence, explore our offerings. We optimize efficiency, project delivery, and performance for Software Developers, Cloud Engineers, and Product Owners. Enhance your journey with Datadog and beyond.
Here is how we qualify to take you onto the next level.