Google is one of the largest internet companies in the world, provides tons of internet service, network infrastructure across the entire globe, and you have a chance to use the same network & security service as what Google uses.
Use the same level of network infrastructure as Google.
Deploy a secure and reliable global network within 30 minutes
DXhero's network expert team will help set the complex network configuration, so you can feel relieved to use it.
Pay as you go, don't need to worry about the waste.
They are using Google Cloud Network​
They are using Google Cloud compute products

Virtual Private Cloud (VPC) ​
Global virtual network that spans all regions. Single VPC for an entire organization, isolated within projects. Increase IP space with no downtime.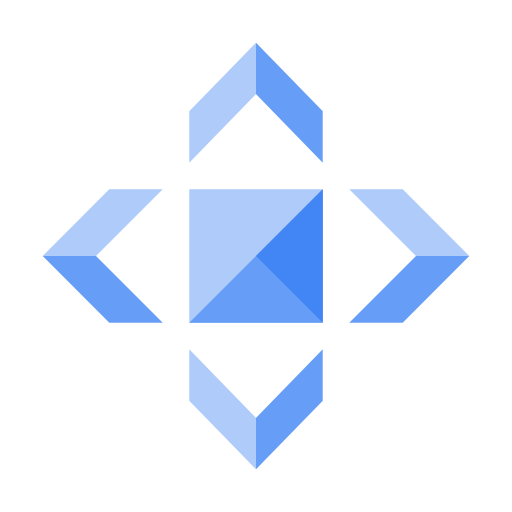 Cloud CDN ​
Enjoy CDN with Google Cloud global networking infrastructure, you can have the same CDN level as all google products.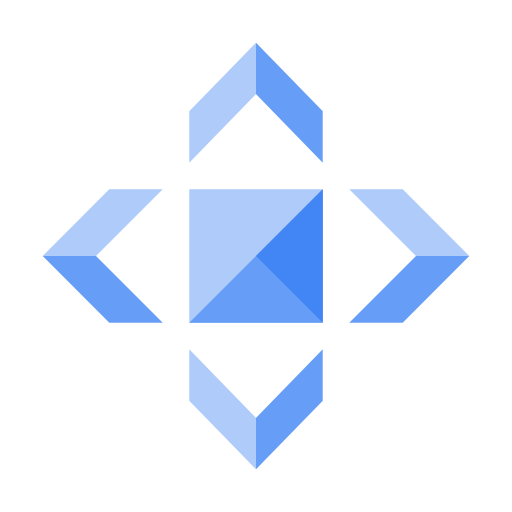 Media CDN ​
Especially for large media content use, a planet-scale content delivery network. Stream media and deliver exceptional experiences to your users, no matter where they are.

Cloud Load Balancing​
High performance, scalable load balancing on Google Cloud, includes HTTP(S) and TCP/SSL.

Cloud DNS ​
A scalable, reliable, programmable, and managed authoritative domain naming system (DNS) service running on the same infrastructure as Google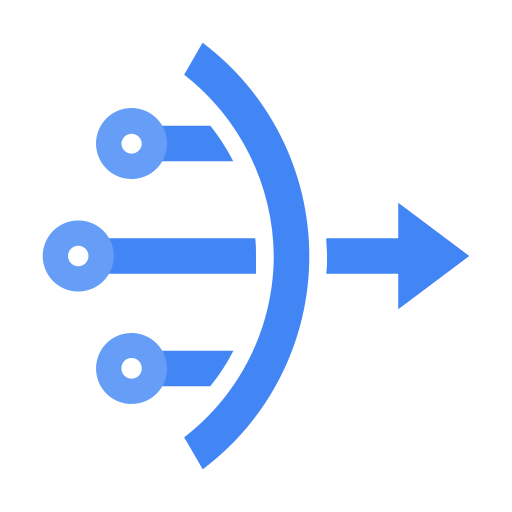 Cloud NAT ​
Google Cloud's managed network address translation service enables you to provision application instances without public IP addresses.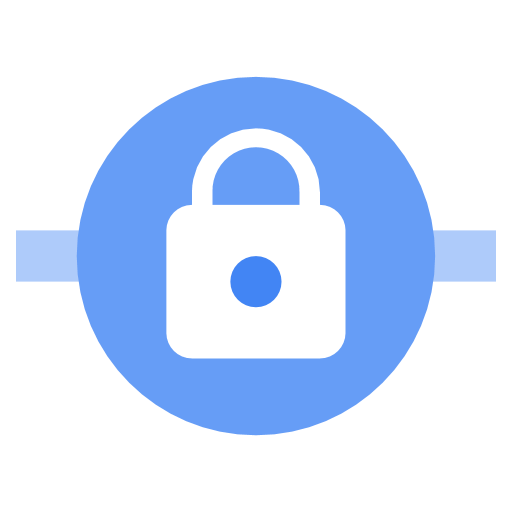 Google Cloud Hybrid Connectivity ​
Connect to Google Cloud with high-performance options that work for you like Dedicated Interconnect and Partner Interconnect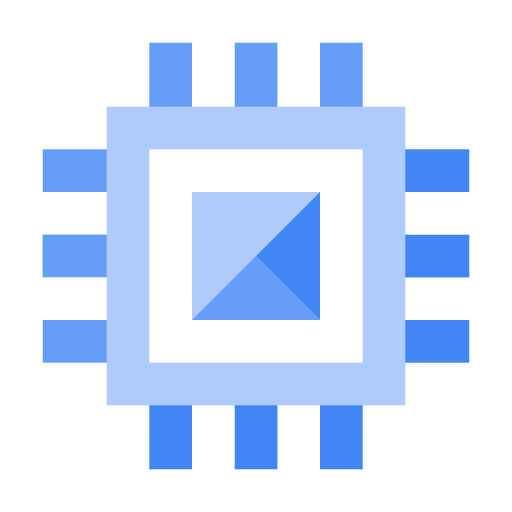 Cloud Compute / Server ​​​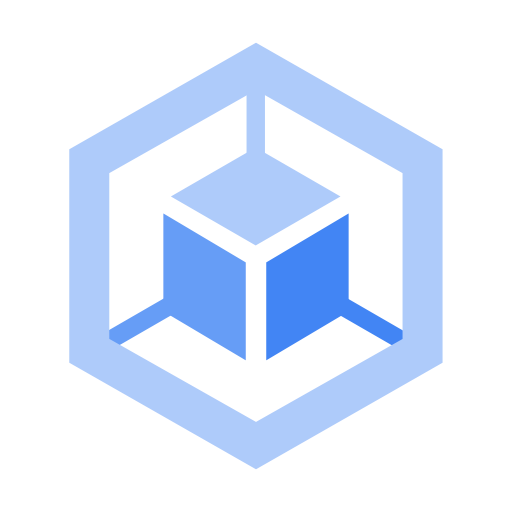 Cloud Container​​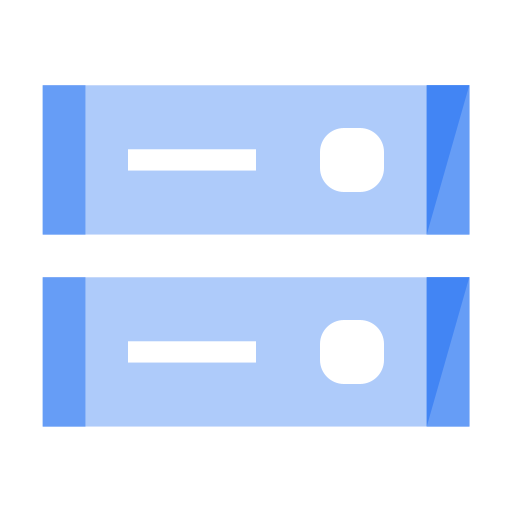 Cloud Storage​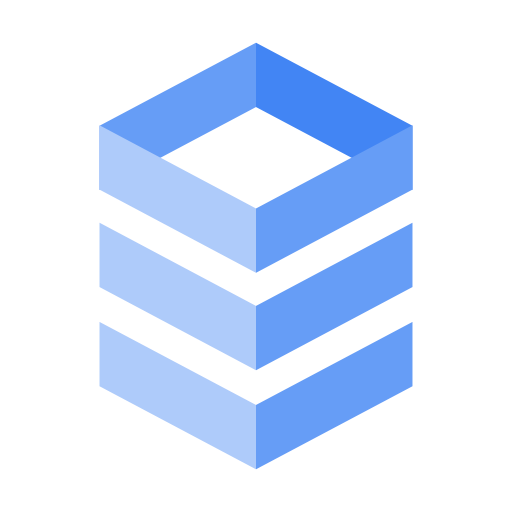 Cloud Database​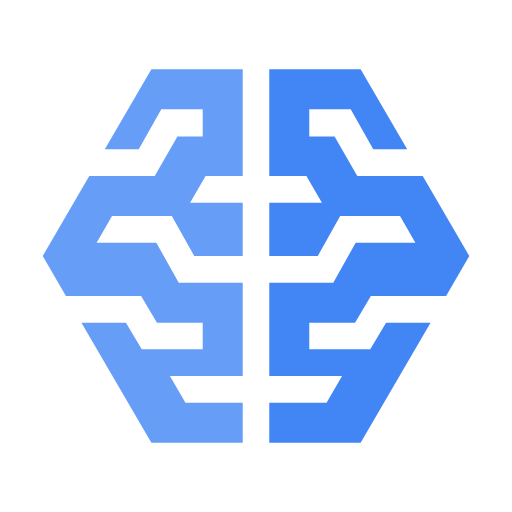 Cloud Data Analytics​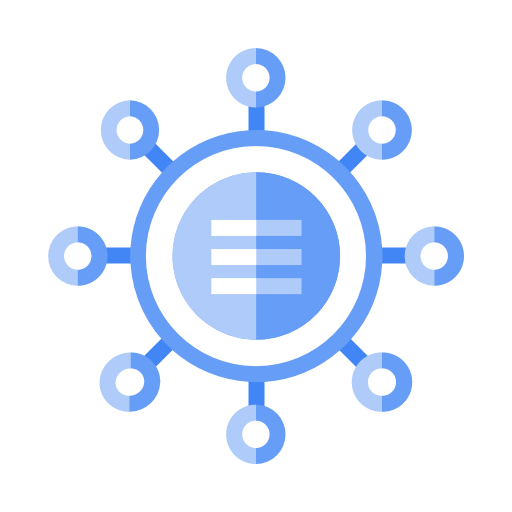 Cloud Network​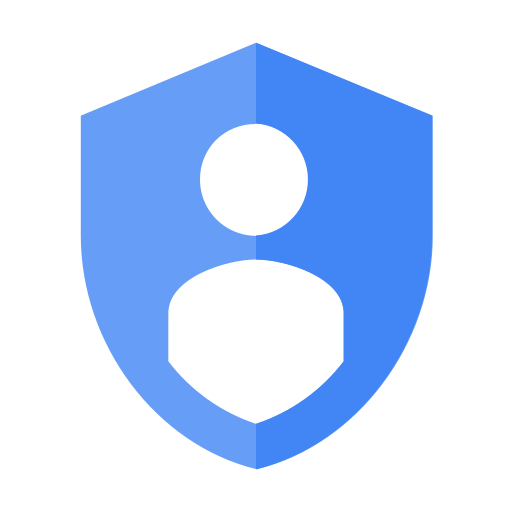 Cloud Security / Identity​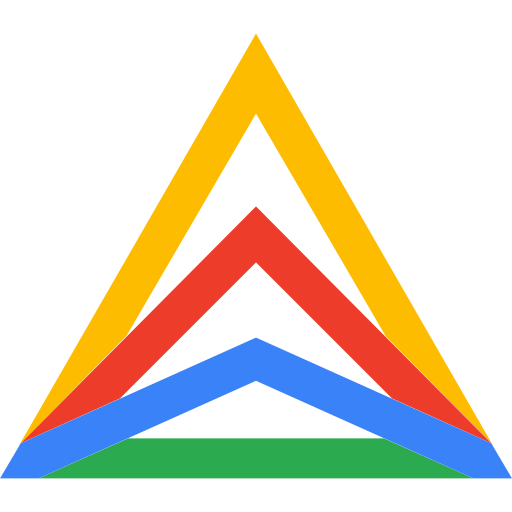 Hybrid & Multi Cloud​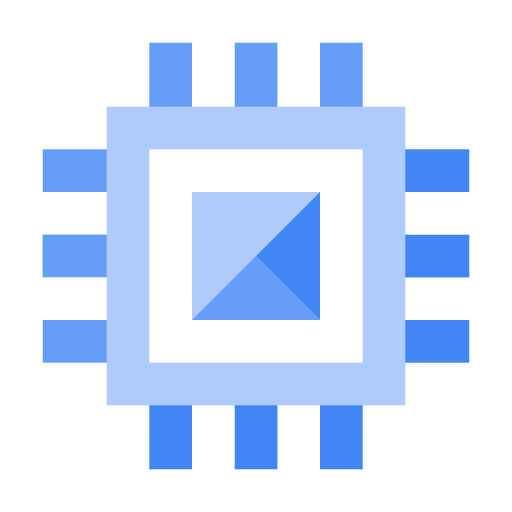 Cloud Compute / Server ​​​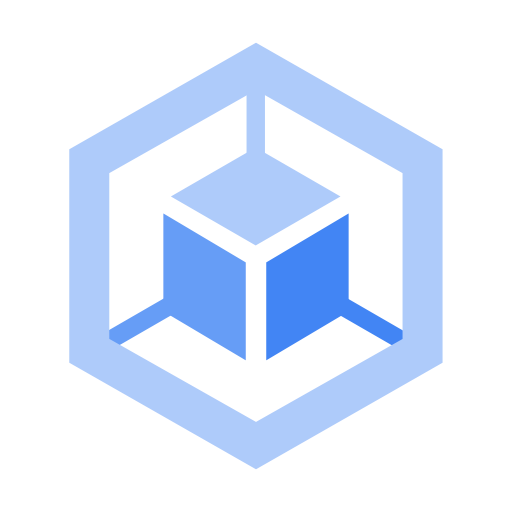 Cloud Container​​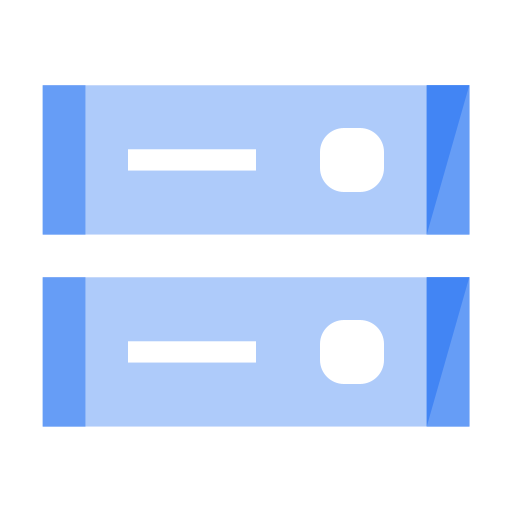 Cloud Storage​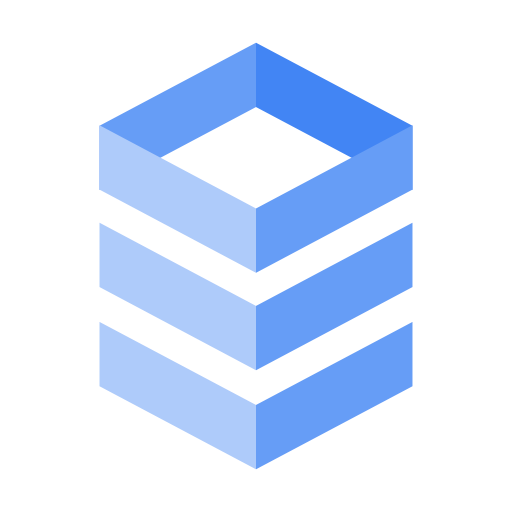 Cloud Database​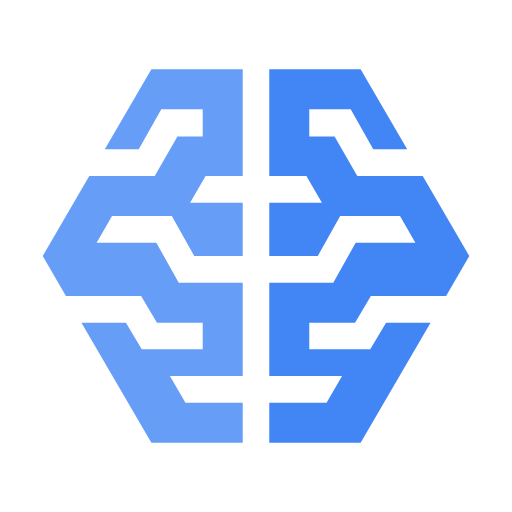 Cloud Data Analytics​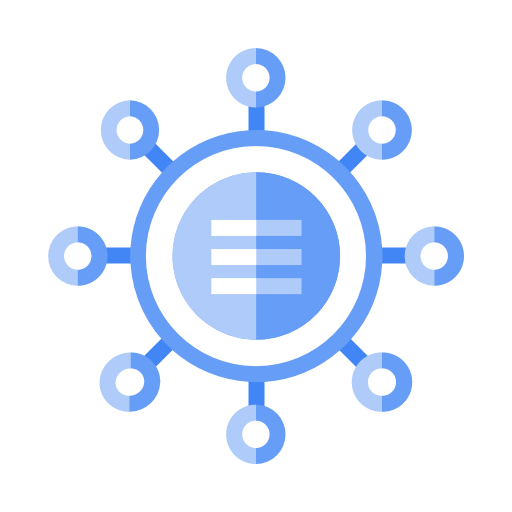 Cloud Network​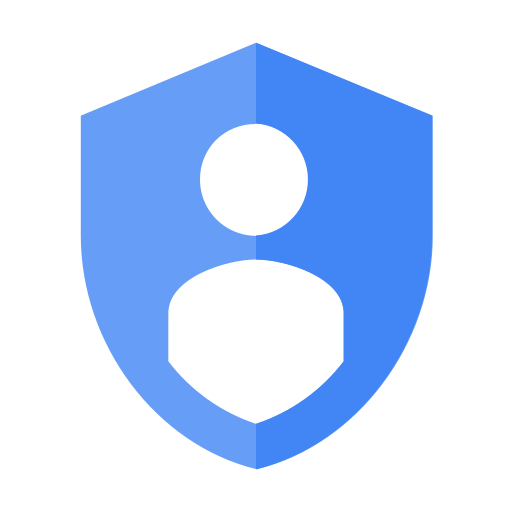 Cloud Security / Identity​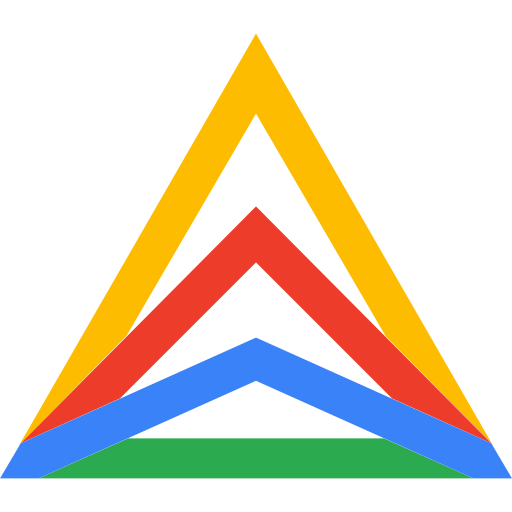 Hybrid & Multi Cloud​