DevOps Solutions for Software Development
Unleash your development superpowers
Devs are from Venus. Ops are from Mars
– Founder of Geekcap.Inc, Steve Haines
Developers need deep work that could let them be more productive. If you ask what makes developers too upset to leave your company, the answer is to stop them from being creative! DevOps is a fascinating term, so many software development companies desire to hire more and more Site Reliability Engineering (SRE) to facilitate tasks of DevOps. However, not every company has a sufficient budget to build an SRE team with enough employees. To make matters worse, some corporations even ask developers to double up as SRE jobs. Hence, each IT companies should consider leveraging the power of Cloud DevOps Services that can allow developers could focus on building new features or solving challenging issues.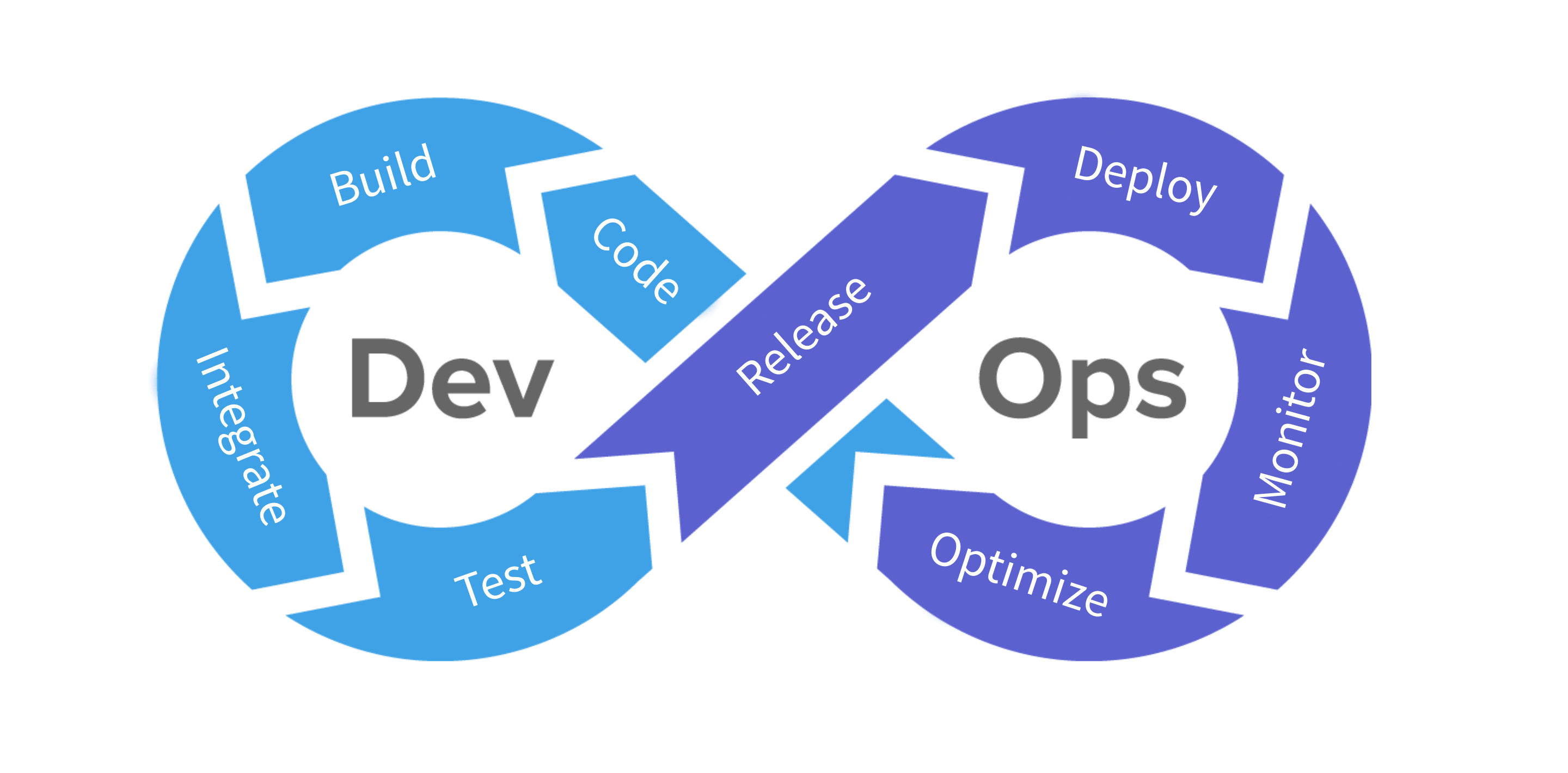 Why would you hire DXhero as a SRE partner?
40% to 90% cost of an application is on operations after finishing coding. Our experienced SREs could help you reduce operational costs based on Google Cloud Development tools.
Experts say that cloud services are beneficial for saving more than 40% of IT costs
Getting experienced SREs to assist with excellent DevOps
It takes time to become an SRE. To be a junior SRE, one must have at least two years of experience in software development or system operation. With the increase of complexity of Google Cloud service solutions, SRE must own more profound knowledge and experience, say five to ten years in constructing software. However, software engineers with five to ten years of experience are vital for companies to build services. As a result, if you collaborate with us, you could own experienced SREs from DXhero as well as allocating your precious development resources to your core business goals.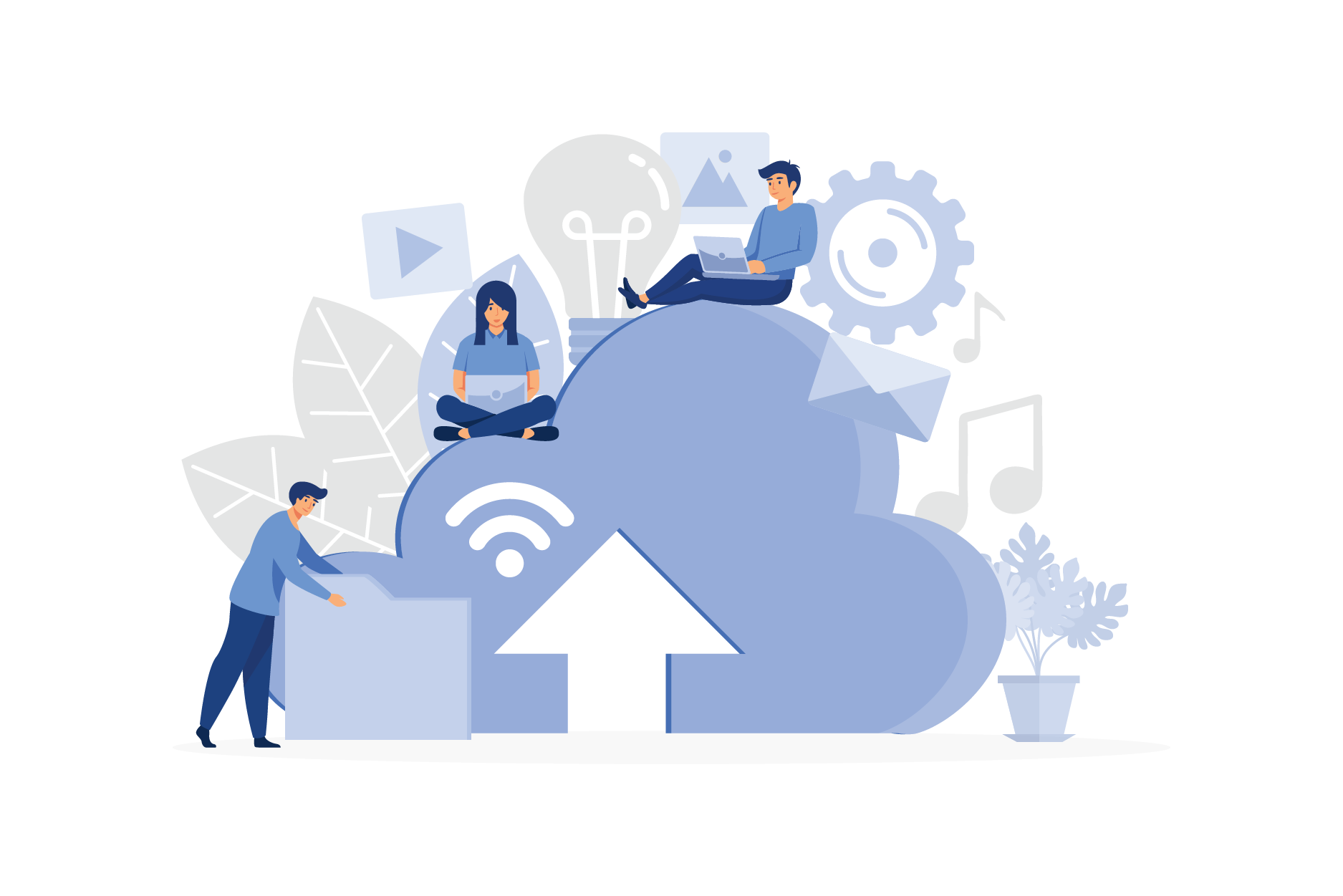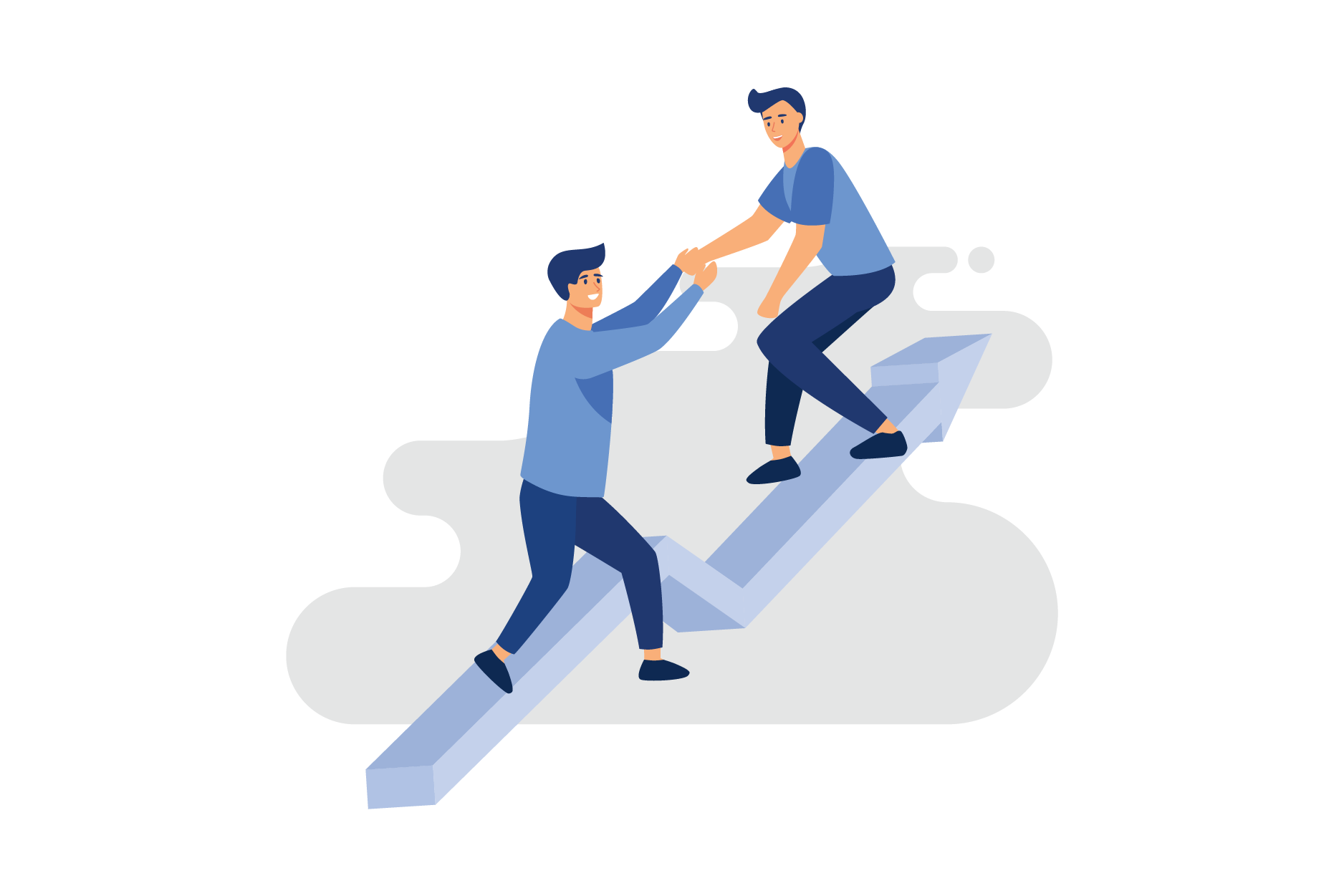 Leveraging tremendous technical resources
We all know that technical resources are critical to software companies because only leveraging sufficient material of Google Cloud services, people could build reliable solutions. As a close partner to the Google Cloud team, DXhero could effectively earn key material to construct customers' Google Cloud projects.
Promptly solving operational DevOps issues
Even though you have already built a great SRE team and ran your own Google cloud services solutions, DXhero offers consultant services. You could ask us any complicated issue you met, and then DXhero will rapidly and efficiently facilitate you to solve any tough questions.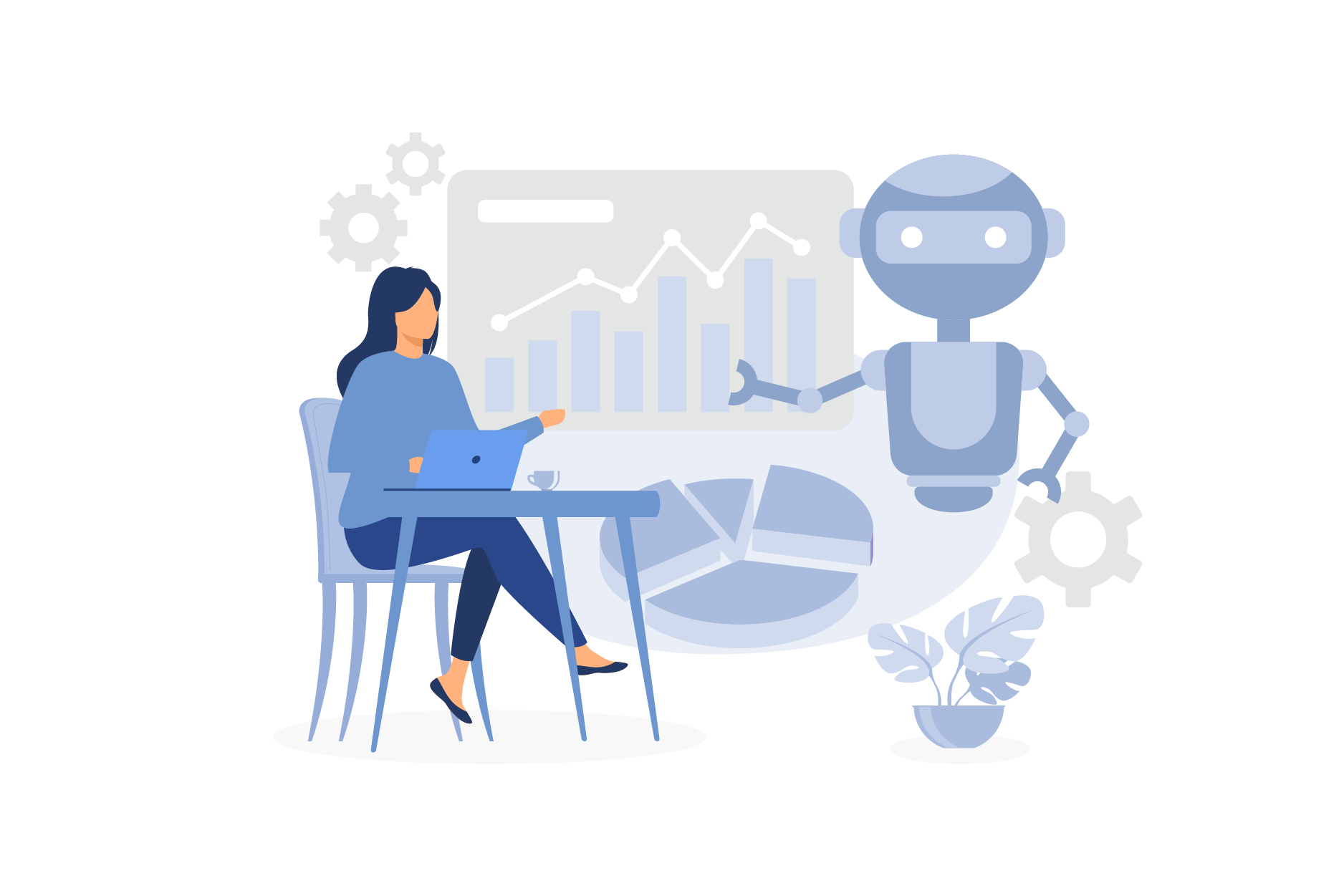 Categories of Google cloud developer tools
and Google Cloud's operation suite for software development companies.
Google Cloud service provides Google cloud developer tools and Google Cloud's operation suite to support this process thoroughly.
A complete software or system development and operation process includes
DXhero, based in Dubai, provides "DevOps Solutions and Tools" to companies in the META region. 
We support companies in moving toward "DevOps Best Practices." Our services boost the efficiency and quality of work for Software Developers, Cloud Engineers, and Product Managers by equipping them with the optimal tools to accelerate project delivery. 
The tools we select help our clients in optimizing their software development lifecycle (CI/CD). Moreover, we offer ongoing training and coaching for development teams, ensuring they use these tools proficiently for the best possible results.
By Adrian Trzeciak.Jul 8, 2022 This short article describes how to add a custom domain to Intercom behind
Continue Reading...