Google Cloud Compute Products
In 2022, 90% of enterprises already use a cloud service, 35% of all IT budgets are allocated to cloud computing.
You can do faster math, run large in-memory databases, and build cloud‐native apps with Google Cloud cost-effective, scalable virtual machines. Whether you choose predefined or custom VMs, they all run on Google infrastructure.
There are many types of Google Cloud compute products, DXhero Technology responds to choose and plan best solutions for your business and future scale up.
You don't need to purchase expensive servers or hardware, take care of its maintenance, pay substantial electricity bills and free the office space.
You will not have to worry about hardware failure anymore.
You can quickly respond to peak demands and lower capacity when it's necessary.
Change from CapEx to OpEx : Pay-as-you-go and subscribe pricing, meaning you only pay for the cloud service you use.
We provide cloud implementation, migration and management services , so you can spend time on your important things.
You do not have to wait long logistic and installation time for physical hardware, cloud services able deploy in 10 minutes.
They are using Google Cloud compute products
They are using Google Cloud compute products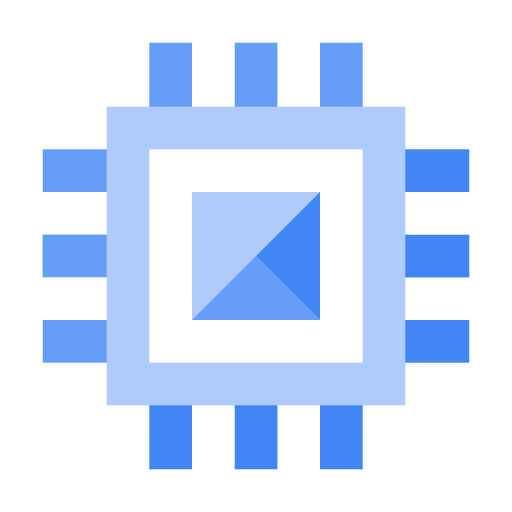 Compute Engine ​​(GCE)
Secure and customizable compute service that lets you create and run virtual machines on Google's infrastructure.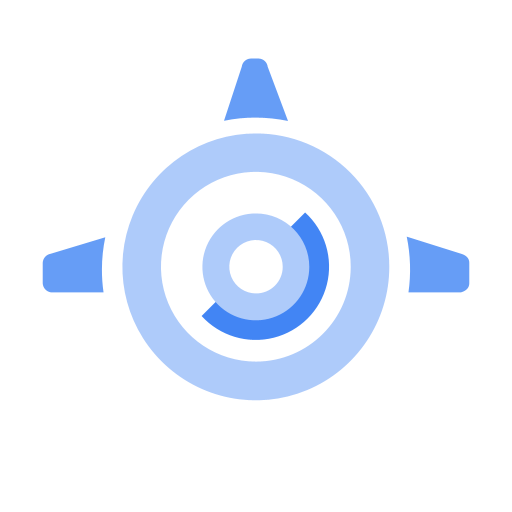 App Engine ​​​
Build monolithic server-side rendered websites and stay agile. App Engine supports popular development languages and offers a range of developer tools.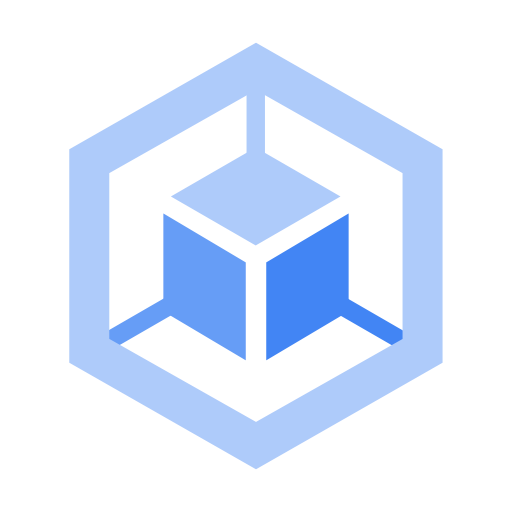 Google Kubernetes Engine​​​
Kubernetes is a google open resource, so of course we chose GKE !! GKE is a simple way to automatically deploy, scale, and manage Kubernetes, the industry's first fully managed Kubernetes service that implements full Kubernetes API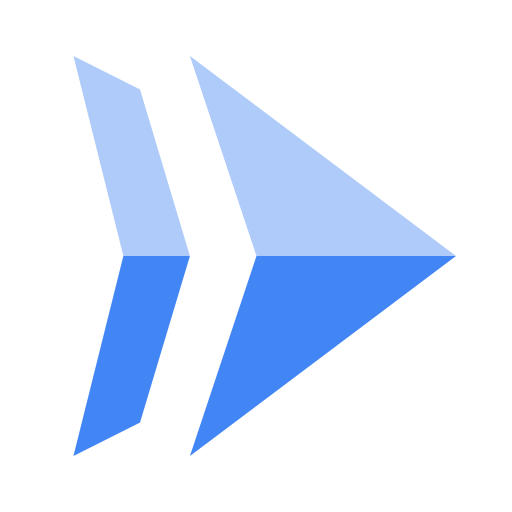 Cloud Run ​​
Develop and deploy highly scalable containerized applications using your favorite language (Go, Python, Java, Node.js, .NET, and more) on a fully managed serverless platform.
Google Cloud VMware Engine ​​
Easily lift and shift your VMware-based applications to Google Cloud without changes to your apps, tools, or processes. Includes all the hardware and VMware licenses to run in a dedicated VMware SDDC in Google Cloud.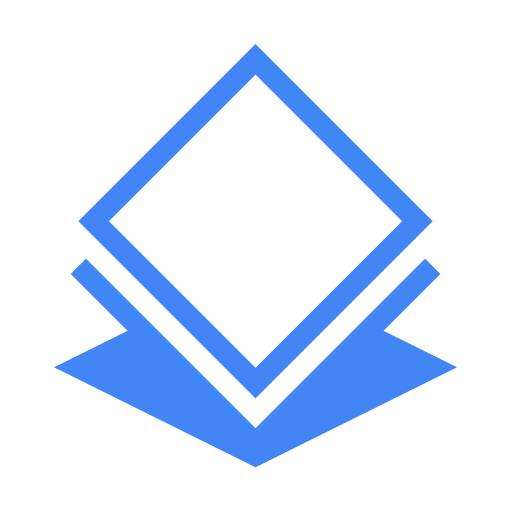 Bare Metal Solution for Oracle ​​
Enjoy a seamless experience with support for infrastructure, including defined SLAs for initial response, defined enterprise-grade SLA for infrastructure uptime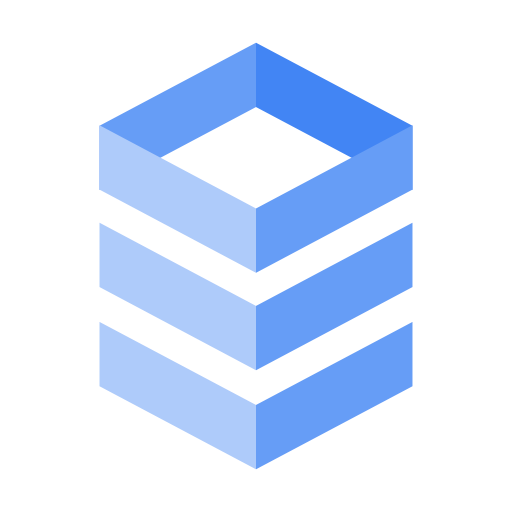 SQL Server on Google Cloud ​​
Migrate and run Microsoft SQL Server on Compute Engine or use managed Cloud SQL for SQL Server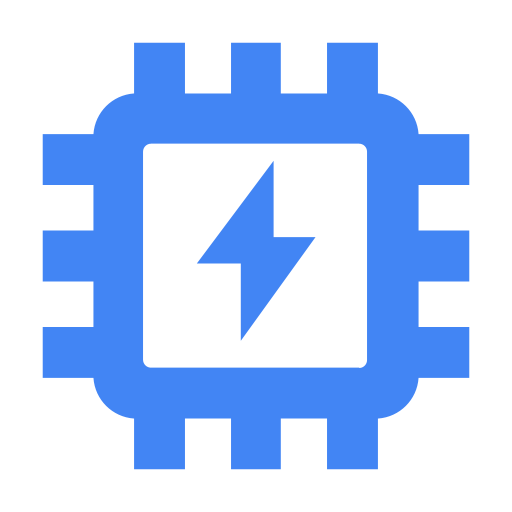 Cloud GPUs ​​
High-performance GPUs on Google Cloud for machine learning, scientific computing, and 3D visualization.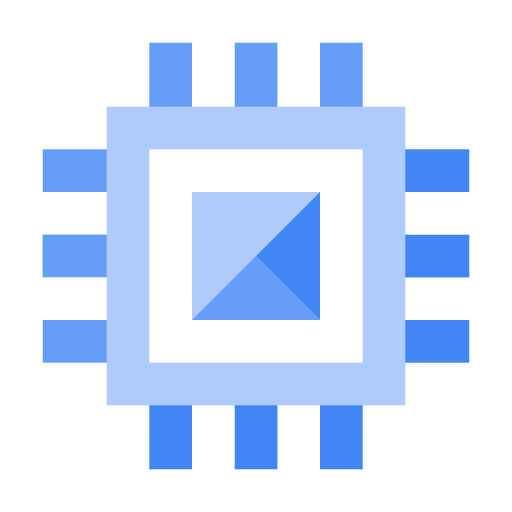 Cloud Compute / Server ​​​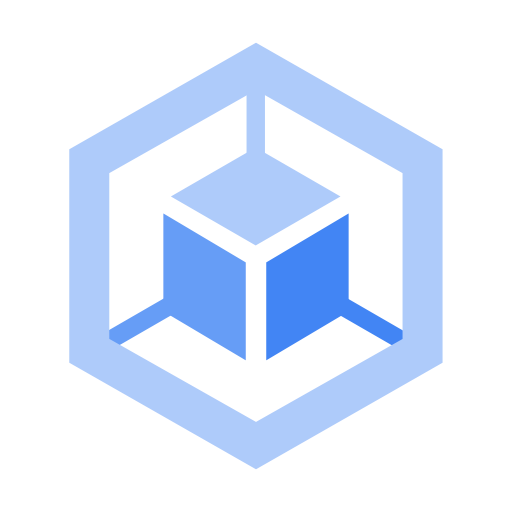 Cloud Container​​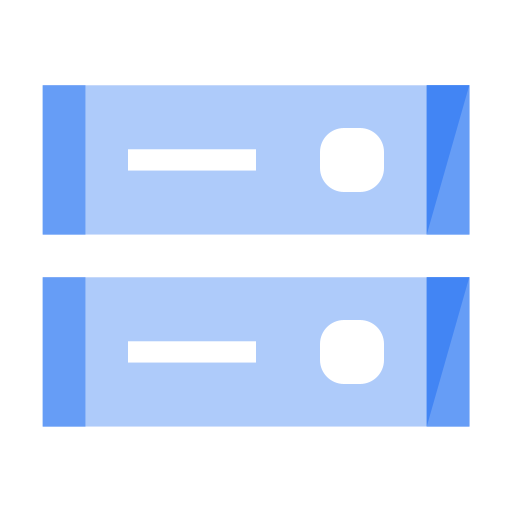 Cloud Storage​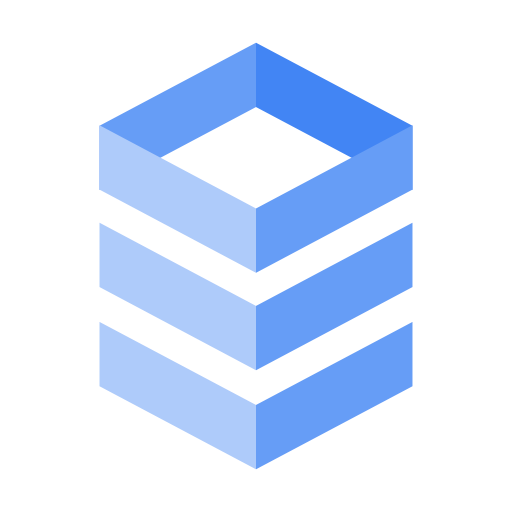 Cloud Database​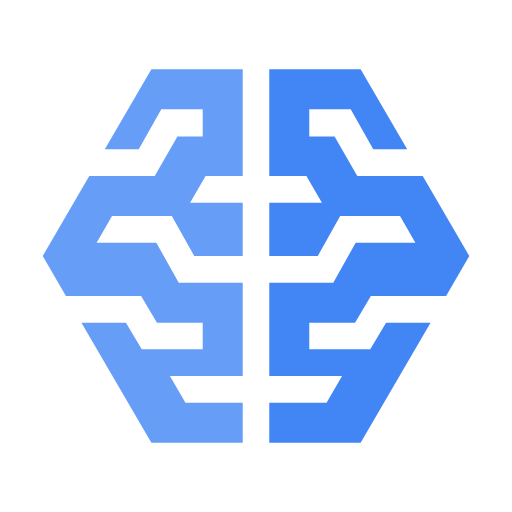 Cloud Data Analytics​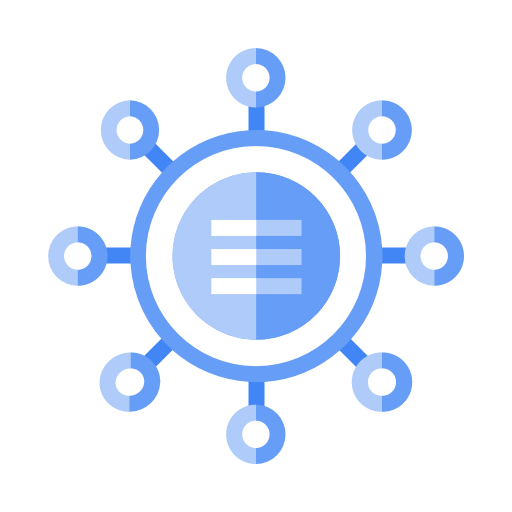 Cloud Network​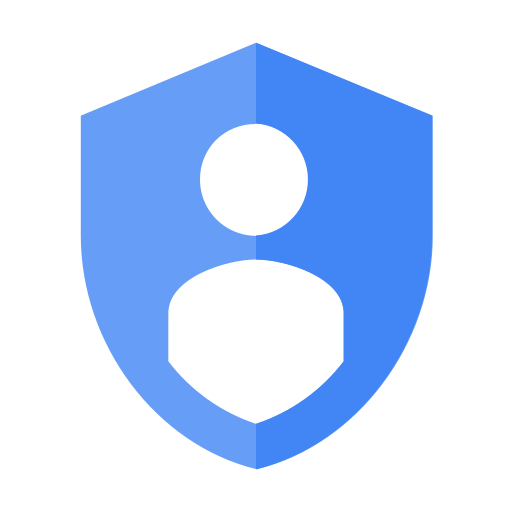 Cloud Security / Identity​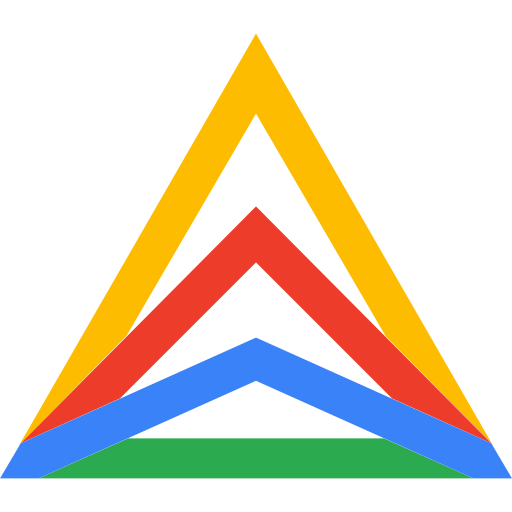 Hybrid & Multi Cloud​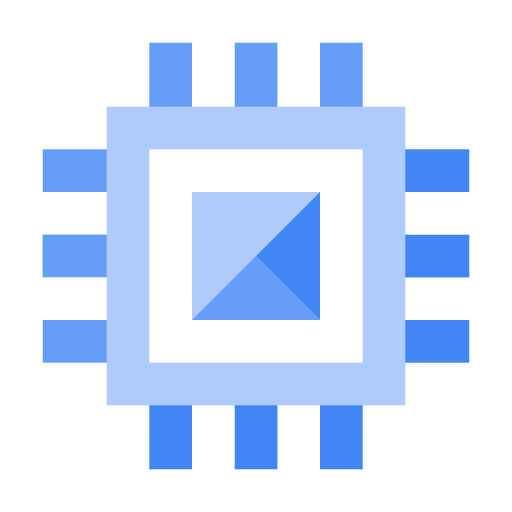 Cloud Compute / Server ​​​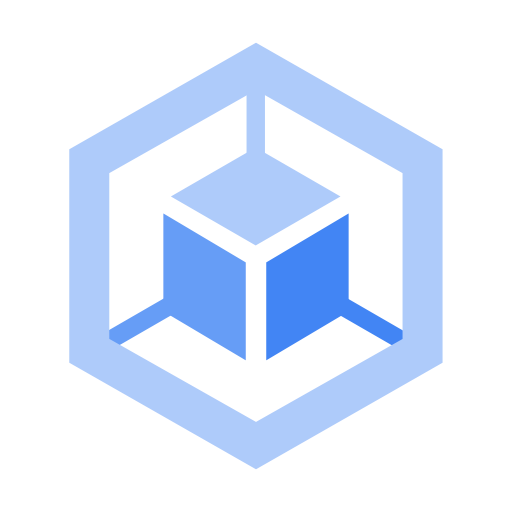 Cloud Container​​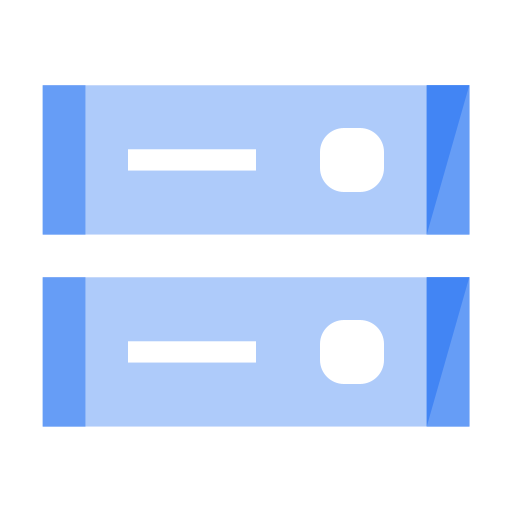 Cloud Storage​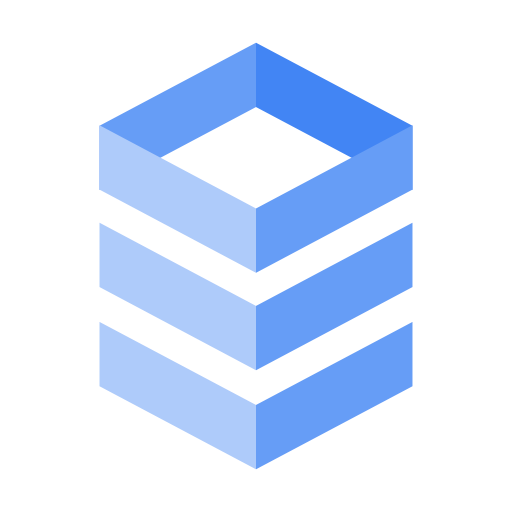 Cloud Database​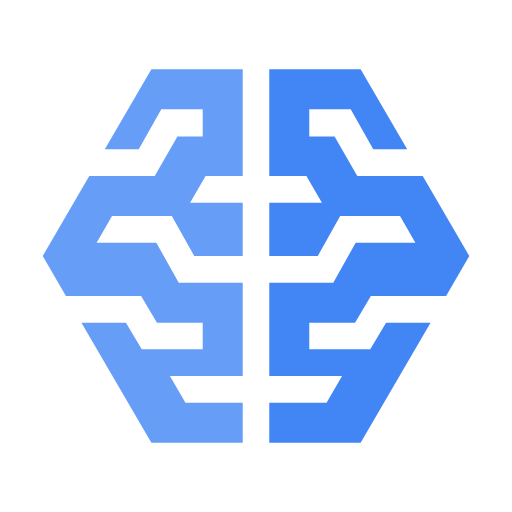 Cloud Data Analytics​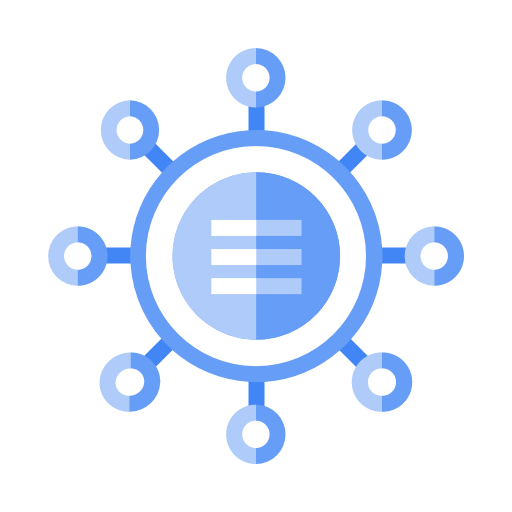 Cloud Network​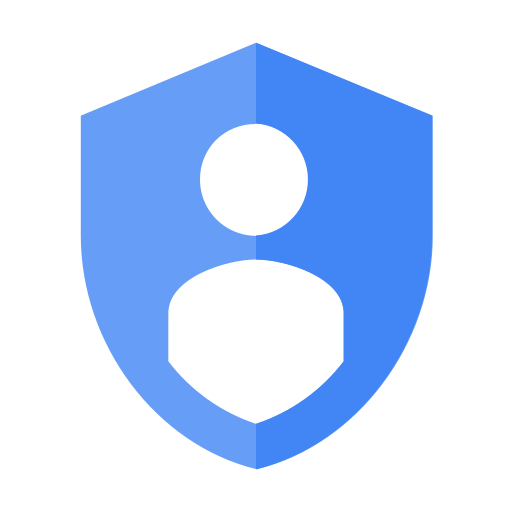 Cloud Security / Identity​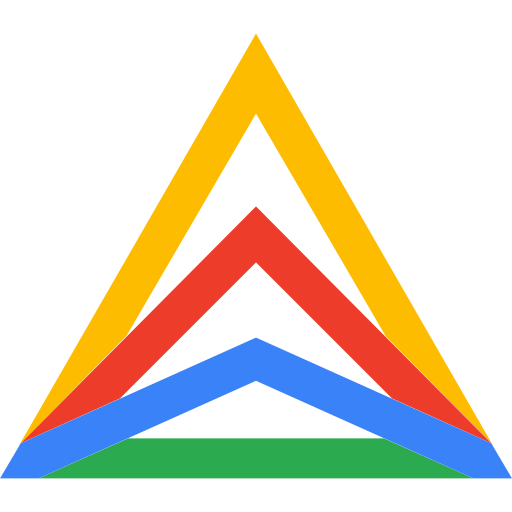 Hybrid & Multi Cloud​