Your Customer Relationship + Our Cloud Engineer Team
Don't Miss Any Cloud Business
There has been the increasing trend of enterprises start to use cloud, so your customers who certainly require to use cloud services; however, you don't have cloud engineers in your teams, your customers have consulted with your potential competitors to apply cloud service, which may increase the potential risk of losing customers.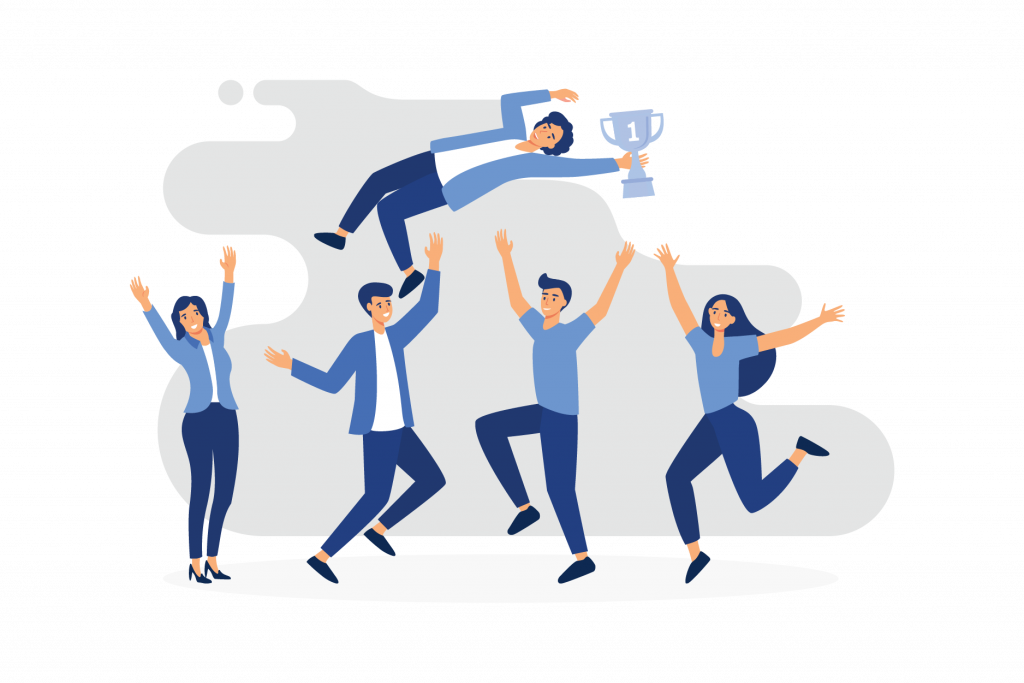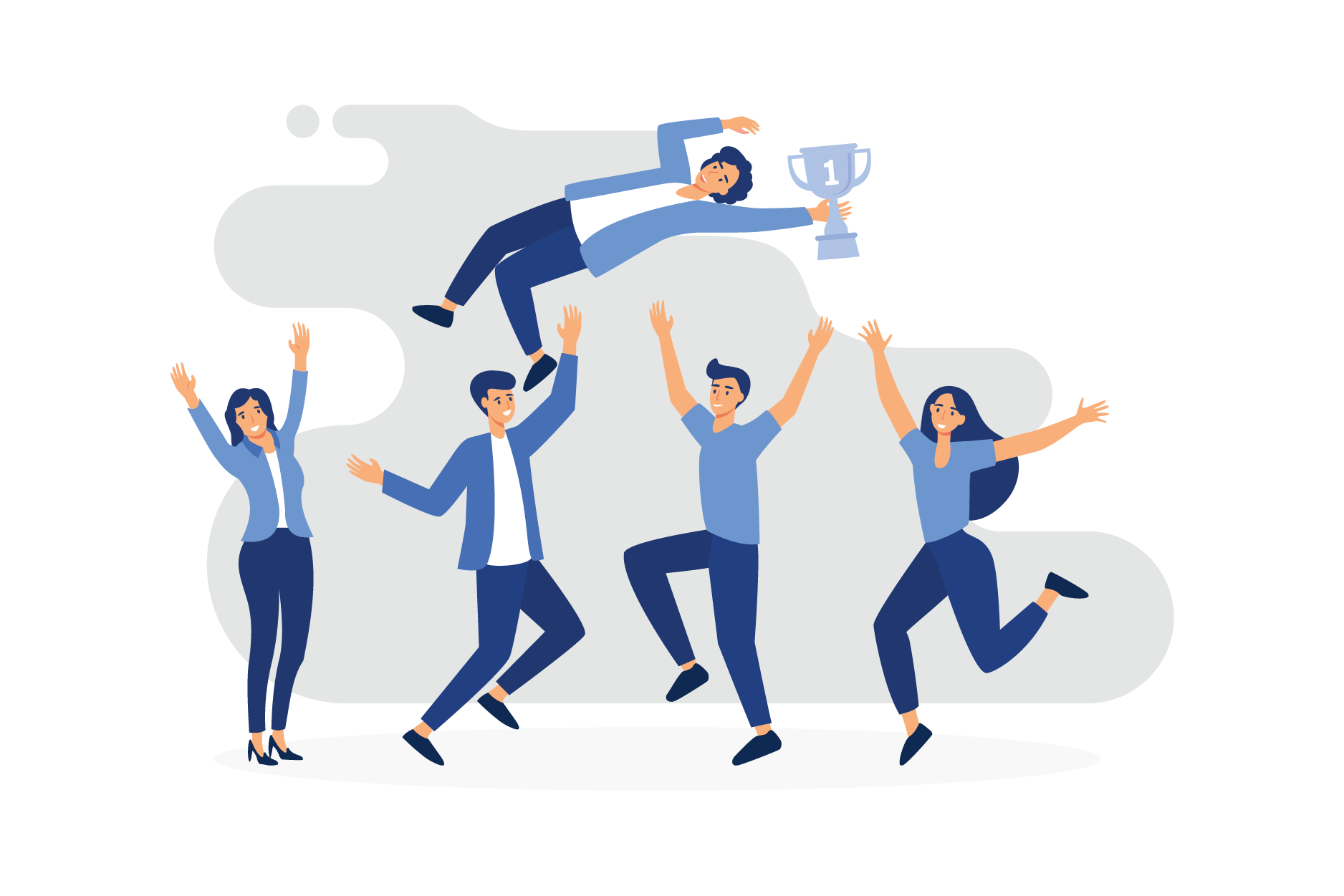 Why Cooperate With DXhero
Cloud team is not easy to establish as compared to other traditional IT product teams, it requires to take long time to set up, and there are not enough qualified professionals in the market. As you work with us, we can solve these problems for you immediately. Moreover, we will help you educate your sales teams, instructing them basic cloud knowledge, providing a full package of cloud professional services which expand your services portfolio so that you will not miss every potential cloud business opportunity from your customers.

We provide outsource cloud engineer team as your strongest supporter, and your clients won't know who we are. Furthermore, we guarantee that your customers are satisfied with our proficiency which allows you to obtain a good reputation in the market, and maintain good customers relationships.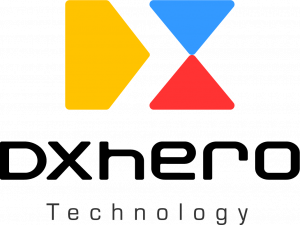 Who Can Apply This Program
All Google Cloud products
Compute, container, storage, database, network, security
Cloud Professional service
Cloud consulting, migration, management and optimization
Data ETL, data analytics and visualization
* Cloud Managed Services Providers (MSP) is a cloud partner who provides cloud consulting, implementation and cloud management service for you.