Release Your Time For Important Business
24/7 take care of your cloud Infrastructure
Our team members have cloud experts specializing in different Google Cloud products, arranging the right cloud experts to serve you according to your different requirements and provide you with the best cloud solutions. Our professional services include monthly, quarterly or yearly corporate contracts with flexible packages for you to select.
Working with us will offer you a trusted team, cloud infrastructure experts, more flexible organizations and lower costs. If having your own cloud teams, you can still work with us based on minimum hours package per month, as you encounter major problems that your internal team can't solve, we will help you at anytime.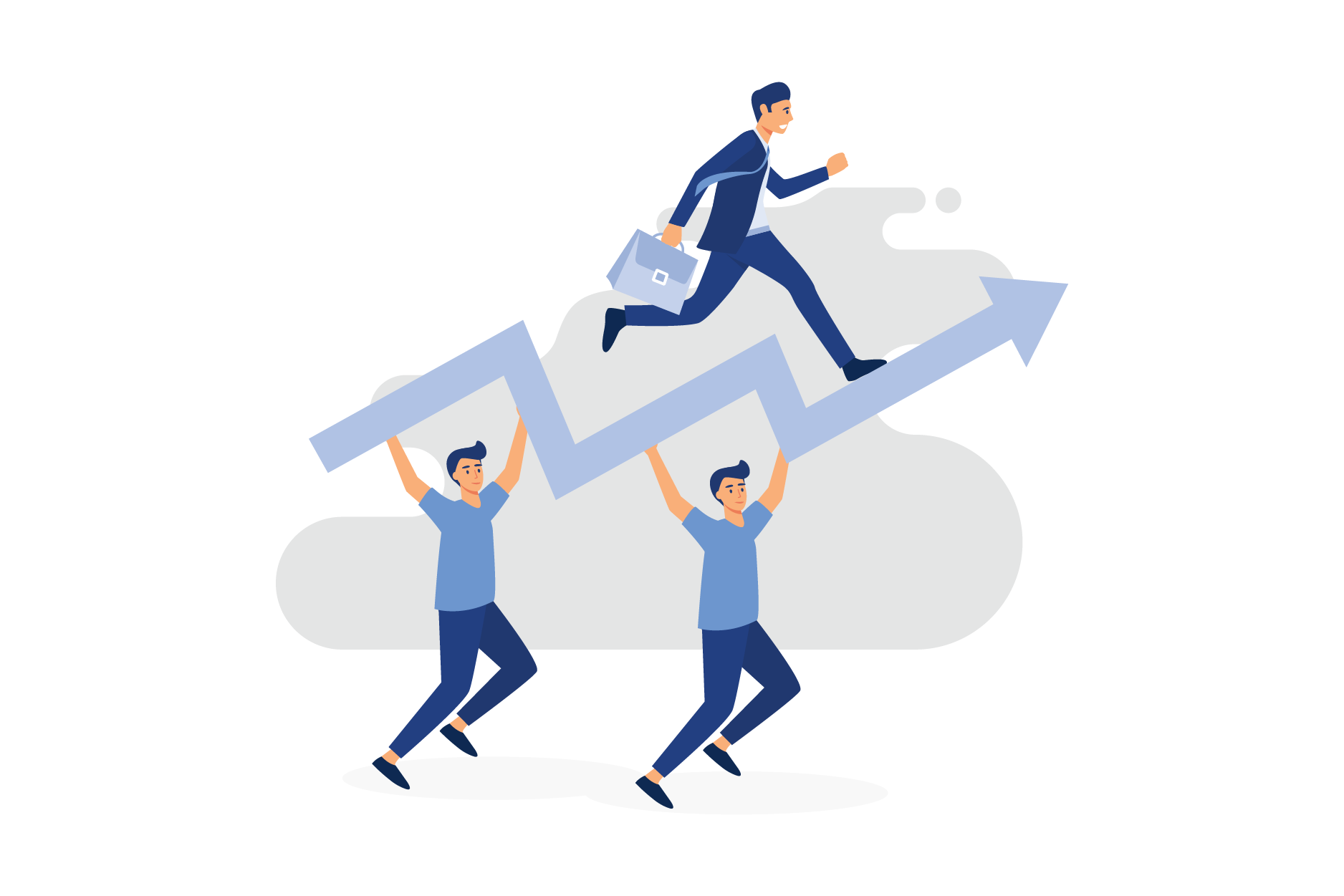 Dedicated to Google Cloud professional team services, we can serve any size of Google Cloud project.
Each Cloud Engineer who serves you is qualified by Google Cloud Certification.
Providing 24/7 cloud management service option, which the majority of Cloud service providers do not provide in MENA.
Each Cloud architecture is cross checked by two Cloud Engineers before being presented to you.
We follow Google Cloud's best practices design to provide the most optimized system performance with the reasonable cost, also taking your future business scale up into consideration.
Our well-trained Cloud Engineers will complete your project based on the most efficient working hours without wasting your cost.
Offering Cloud Billing analysis, cost management and Cloud architecture analysis services to optimize your existing Cloud architecture.
Our implementation fees, less than 3 working days is charged in hours to arrange junior, senior or expert Cloud Engineers with different rates for saving your cost.
We donate 5% net profit to charities every year, so that you can spend your money more meaningfully and jointly engage in Corporate Social Responsibility.
Our steps of Cloud Managed Service
Customers select cloud management service package
Discuss with customers and assign suitable cloud engineer
Open IAM project editor function to our cloud engineer
Provide cloud optimization analysis and recommendation first time for free.
Provide identity & access analysis and recommendation first time for free.
Provide billing analysis first time for free.
Set up system performance alarm
Provide certain new service implementation work hours every month
Provide certain support ticket every month
Monthly report or meeting (optional)
* Cloud Managed Services Providers (MSP) is a cloud partner who provides cloud consulting, implementation and cloud management service for you.