Optimize Your Existing Google Cloud Environment
Saving cloud cost, improve performance and more secure
Why cloud optimization important
Most companies are experiencing the same problem: Employees using and managing the cloud have been high turnover over the years, each has different habits in using Cloud system, and companies don't know if they spent the most needed on current cloud systems; moreover, cloud systems in the company are complicated and wasteful, and they don't know how to solve it.
In 2021, Flexera conducted interviews with 750 middle and large enterprises from Europe and America that the percentage of 85% of enterprises having more than 1,000 employees, and 61% of enterprises consider "Cloud Cost Optimization" as a priority which is the common biggest problem of these enterprises.
With Google Cloud Best Practices, DXhero plays as CCoE role, collaborating with your cloud operation to achieve performance optimization, security best practices and cloud cost-efficiency.
Top Cloud Initiatives for 2021
source: Flexera 2021 State of the Cloud Report
100% customized optimization
Compute, storage, network, database, security performance.
Identity & access management.
Who Needs Cloud Optimization?
Our steps of Cloud Optimization
Understand customers' current worries and concerns
Understand customers' business model and core value
Customers authorize Google Cloud login access to our cloud experts
Cloud experts collect system information and log
Two cloud experts discuss internally if there is room to optimize
Confirm with the customers if there is room to optimize
Provide working hours and price to customers
Provide suggestions for some of the content that needs to be improved
Receive 30% of the total project amount as down payment
Cloud engineer starts to work on the implementation
The second Cloud Engineer checks the quality of the implementation job
Cloud Architect checks the quality of the implementation job
Provide improvement bill and performance reports to customers
Customer confirms that Google Cloud functions and performance works normally
Charge the amount of 60% of the entire project as final payment
Cloud Engineer continues to monitor cloud system status every week
Receive the last amount of 10% of the total project as case closed after one month
Cloud management service (optional)
* Cloud Managed Services Providers (MSP) is a cloud partner who provides cloud consulting, implementation and cloud management service for you.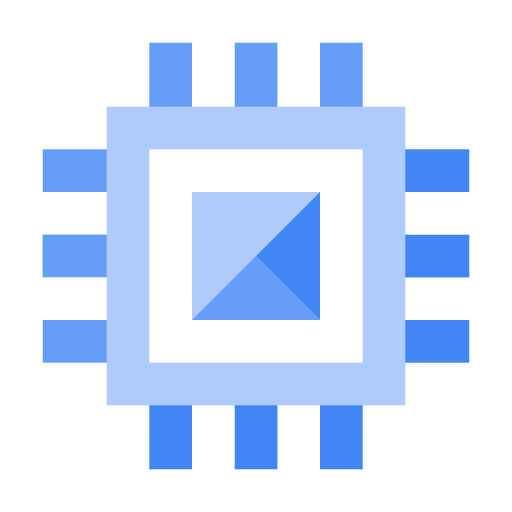 Cloud Compute / Server ​​​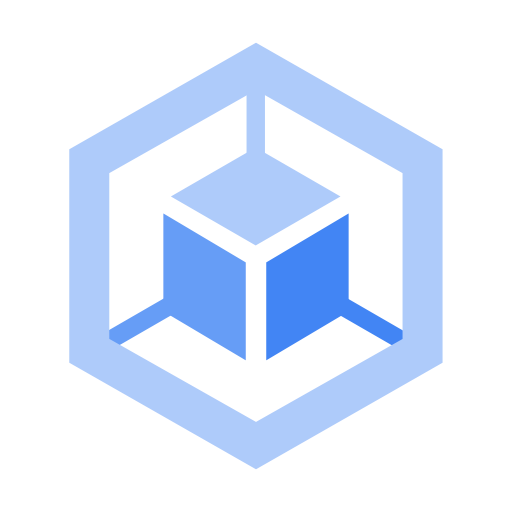 Cloud Container​​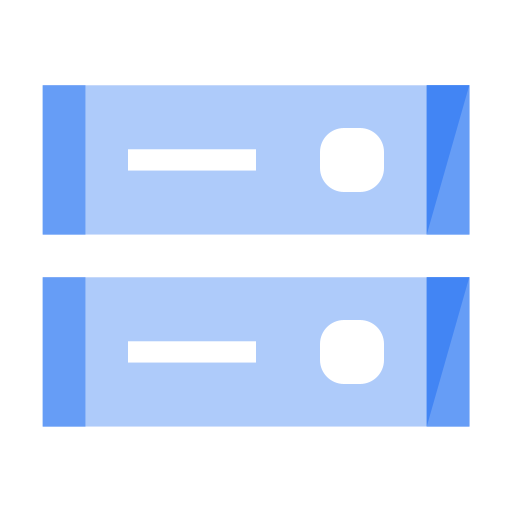 Cloud Storage​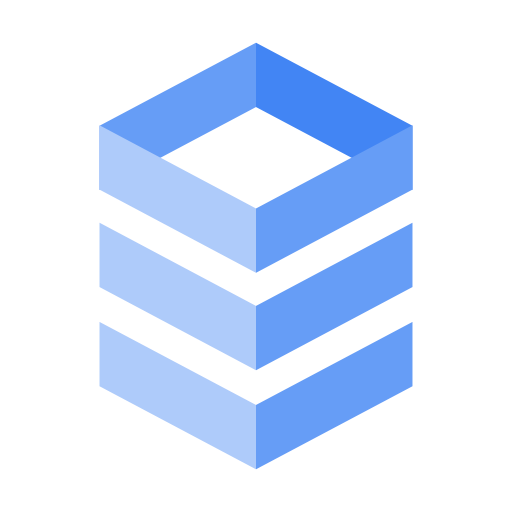 Cloud Database​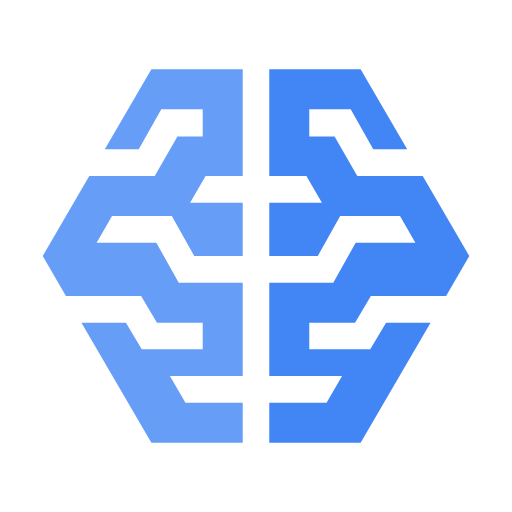 Cloud Data Analytics​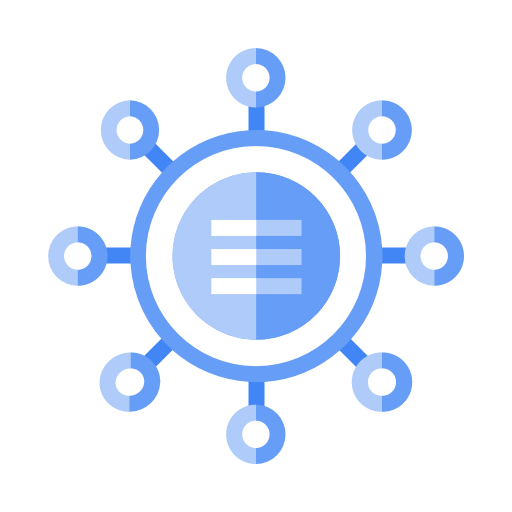 Cloud Network​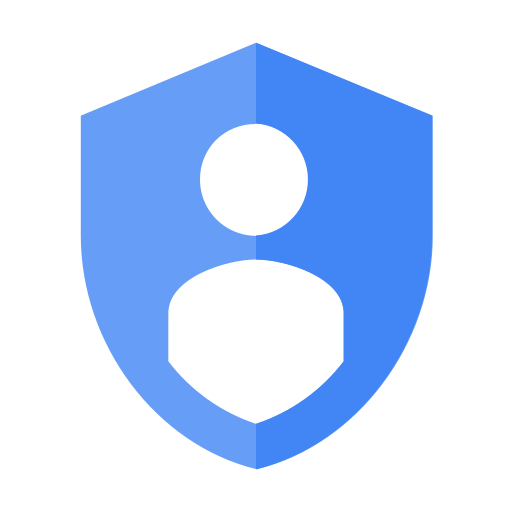 Cloud Security / Identity​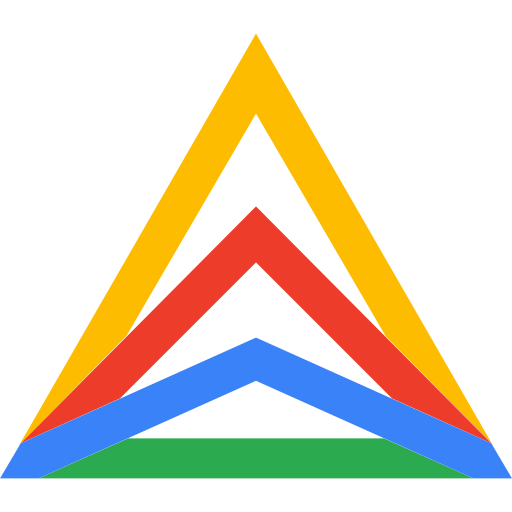 Hybrid & Multi Cloud​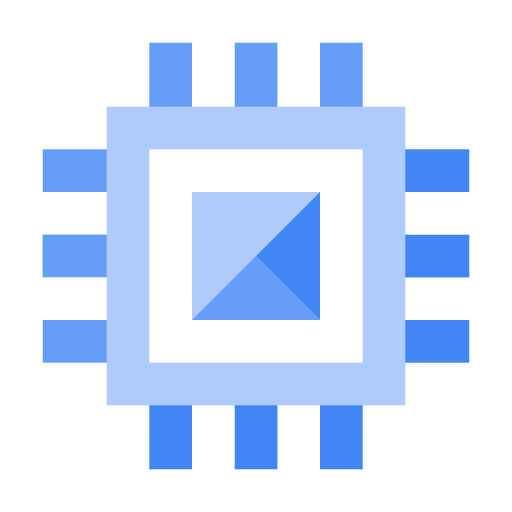 Cloud Compute / Server ​​​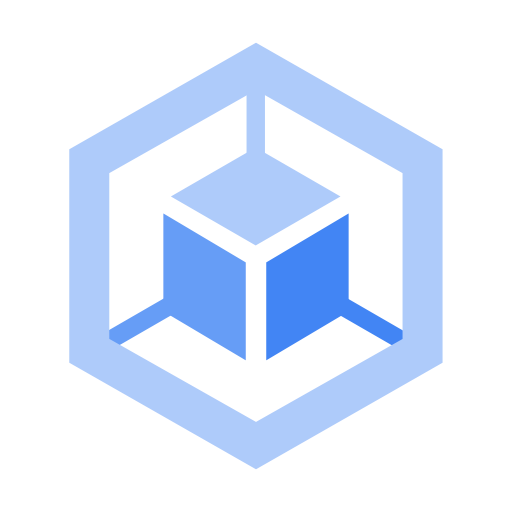 Cloud Container​​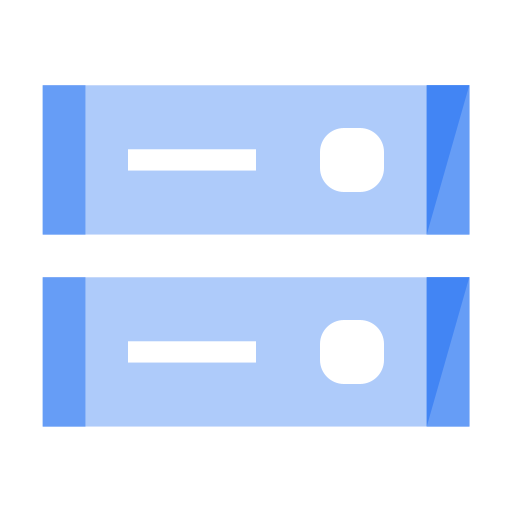 Cloud Storage​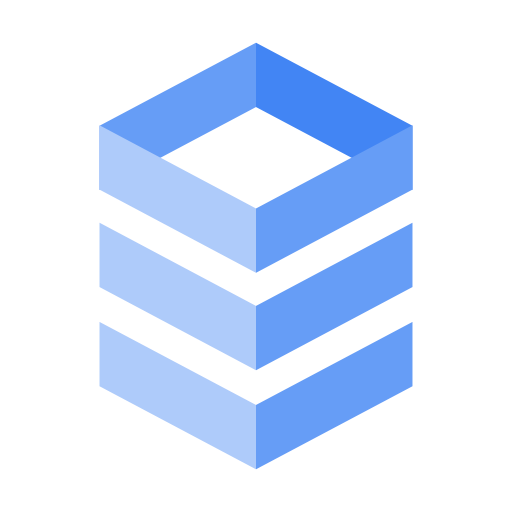 Cloud Database​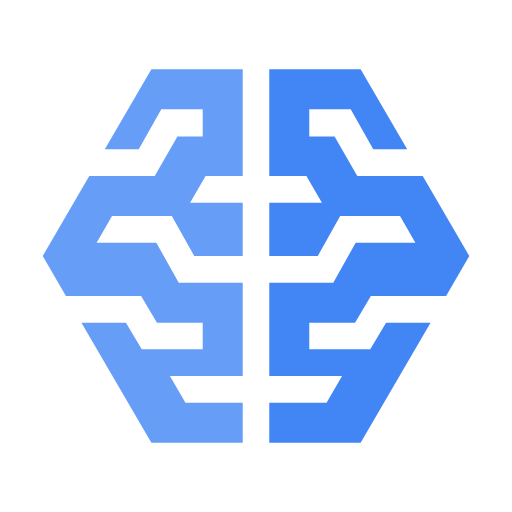 Cloud Data Analytics​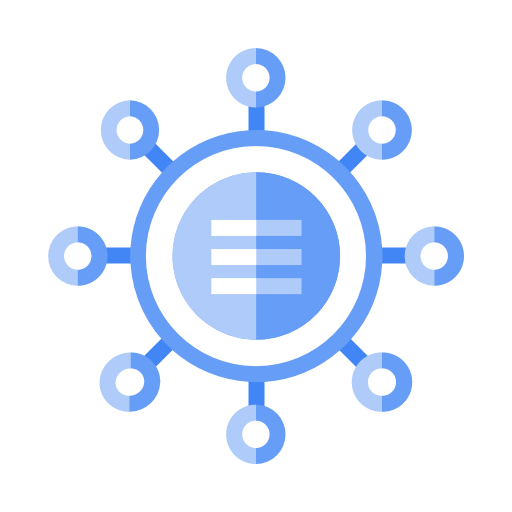 Cloud Network​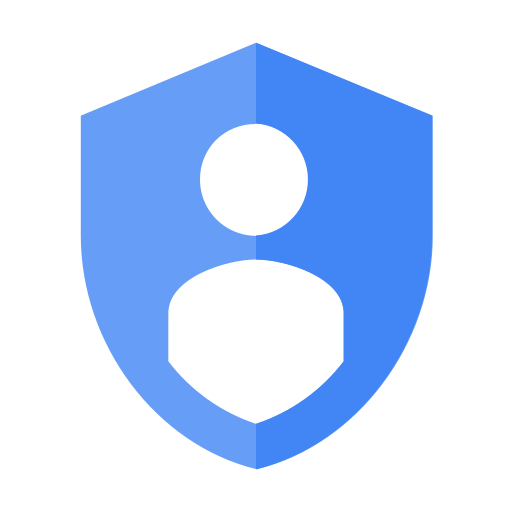 Cloud Security / Identity​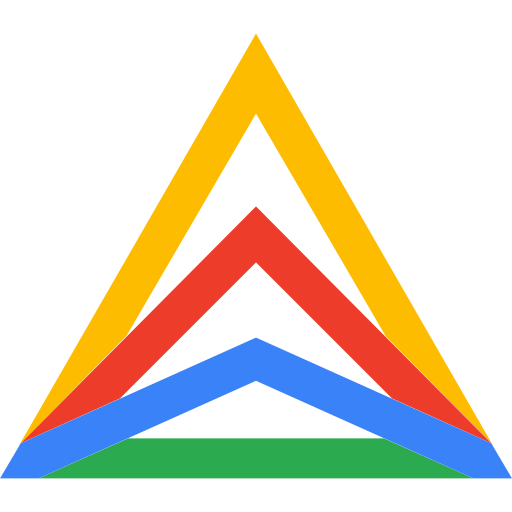 Hybrid & Multi Cloud​