Google Cloud storage products
Google Cloud Storage is a flexible cloud storage product with several options for the way you can manage and store your data. DXhero Technology has full Google Cloud Storage experience who can make best consulting for you.
A large number of storage servers means higher hardware maintenance cost and occupies more physical space, Google Cloud storage solves both problems for you.
You don't need to spend time buying storage servers and hard disks to install, and DXhero will finish deploying the PB level of Google Cloud storage for you within 10 minutes.
Pay as you go and subscribe mode, you can adjust the usage at any time to save your money.
Never worry about losing data due to hard disk failure.
You can access your data anytime, anywhere.
They are using Google Cloud storage products ​
They are using Google Cloud compute products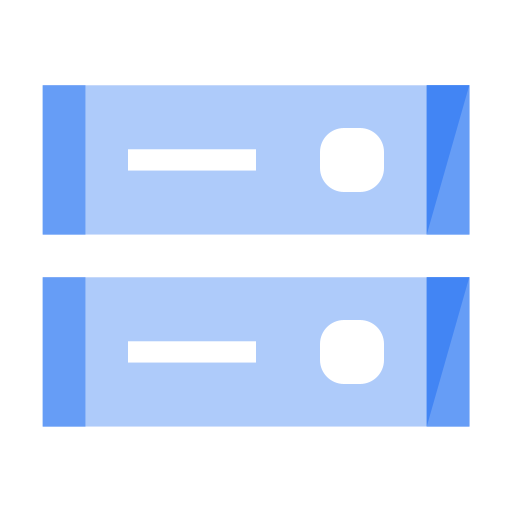 Cloud Storage ​
Object storage for companies of all sizes. Store any amount of data. Retrieve it as often as you'd like. Google Cloud offers different types of storage, standard, Nearline, Coldline and Archive storage, good for different scenarios of business.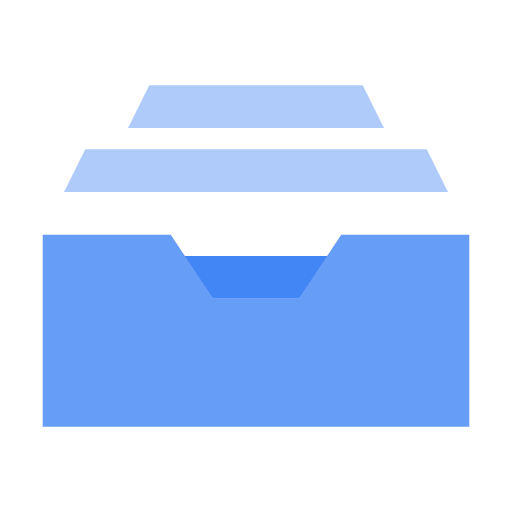 Filestore ​
High-performance, fully managed file storage, offers low latency storage operations for applications. For workloads that are latency sensitive, like high performance computing, data analytics, or other metadata intensive applications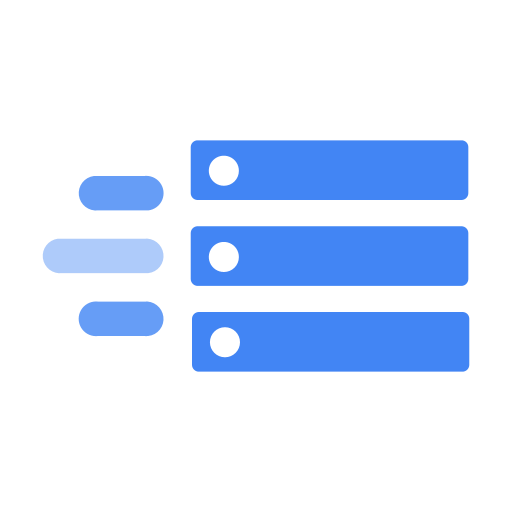 Storage Transfer Service​
Able to transfer data quickly and securely between object and file storage from Google Cloud, Amazon, Azure, on-premises, and more. You don't have to study about it, just leave it to DXhero Technology. Save time for your business.
Google Drive​
Google Drive is a product part of Google Workspace, it can store any and every file. Able to access files anytime, anywhere from your desktop and mobile devices. Easy use user interface, you could learn to use Google Drive in 10 minutes.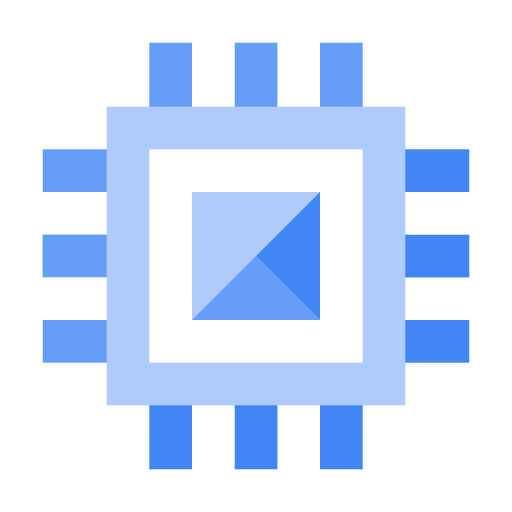 Cloud Compute / Server ​​​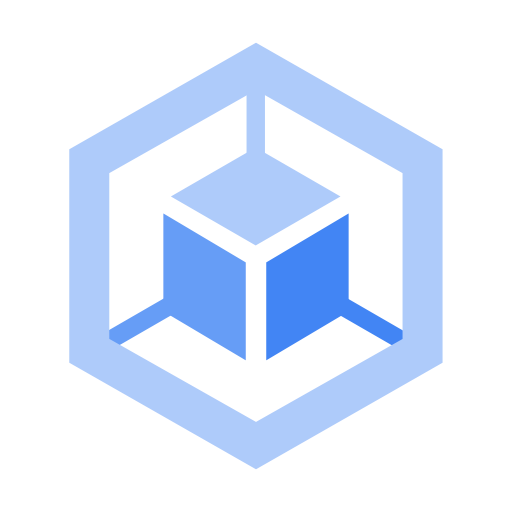 Cloud Container​​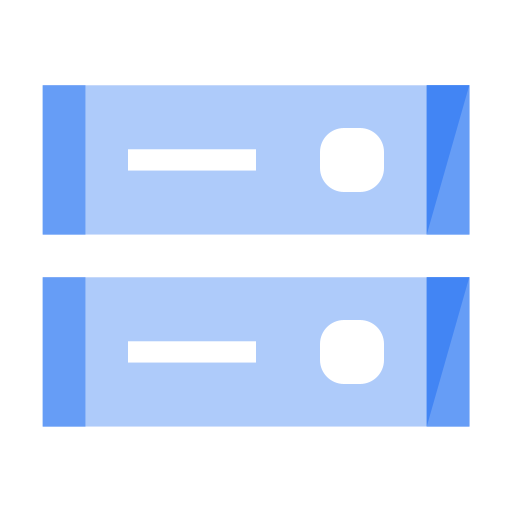 Cloud Storage​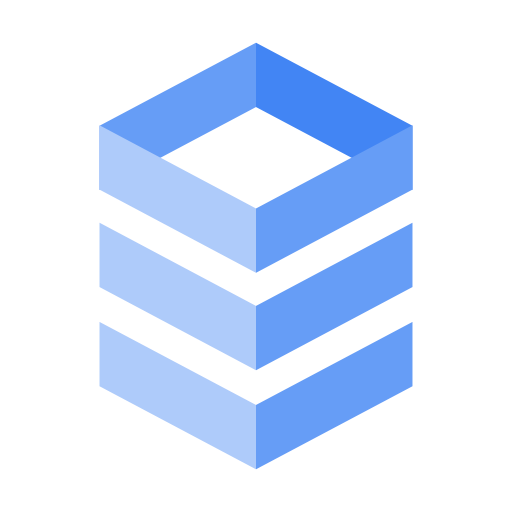 Cloud Database​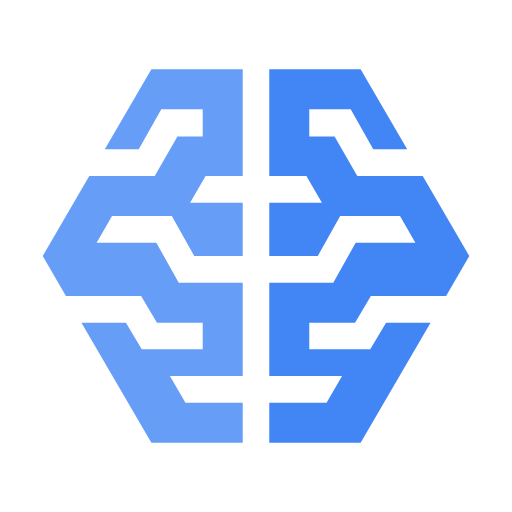 Cloud Data Analytics​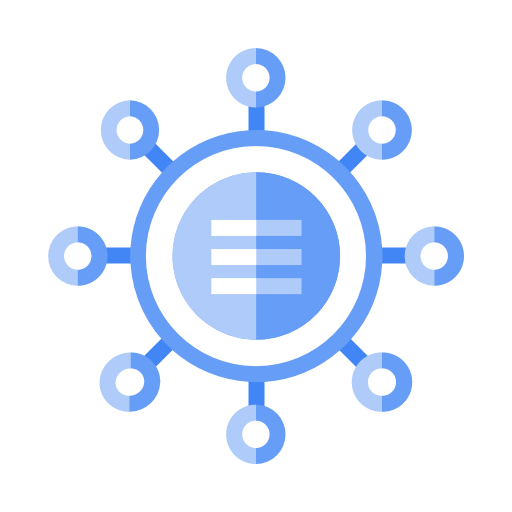 Cloud Network​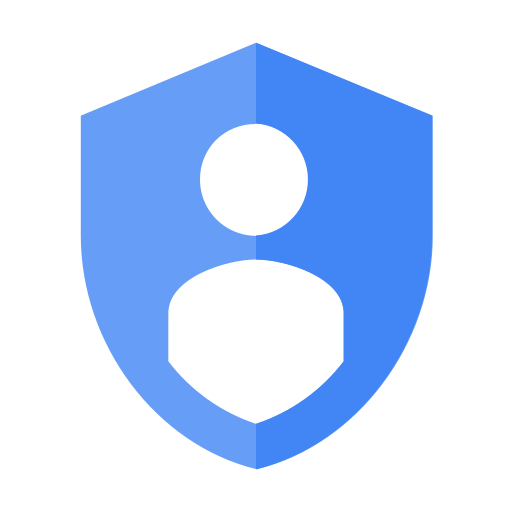 Cloud Security / Identity​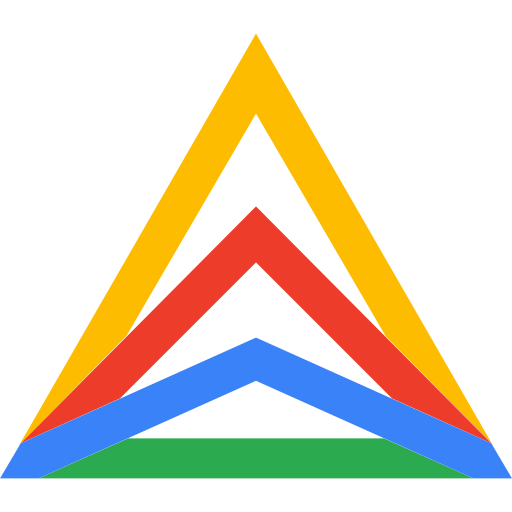 Hybrid & Multi Cloud​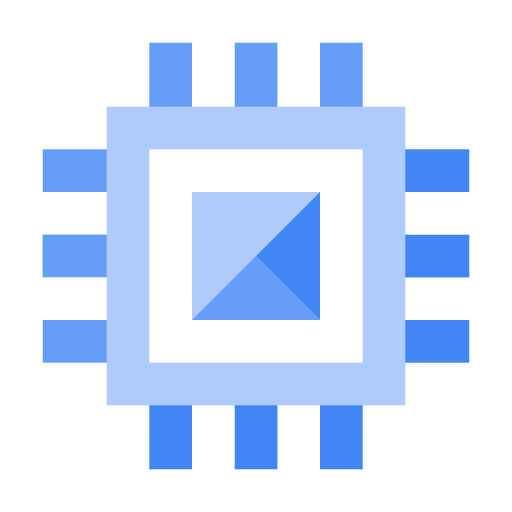 Cloud Compute / Server ​​​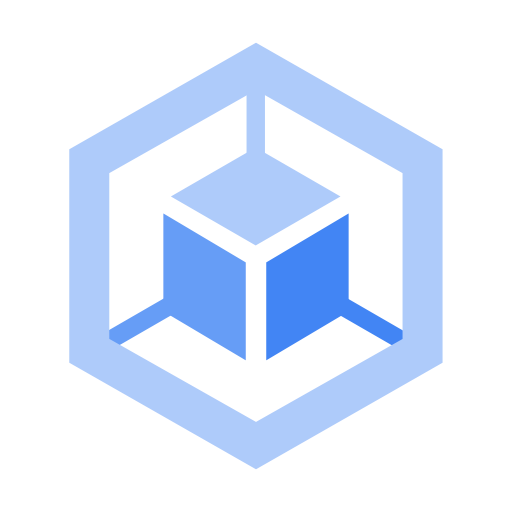 Cloud Container​​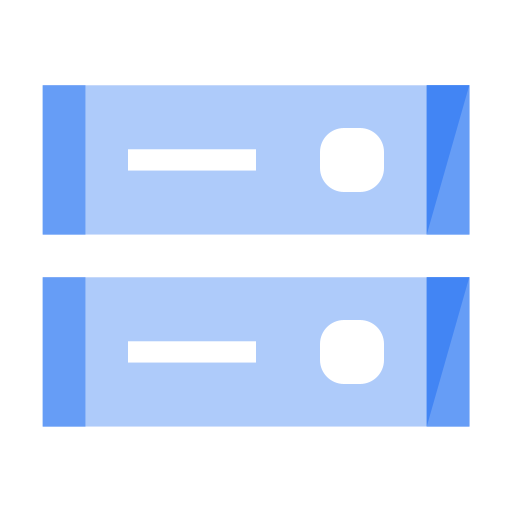 Cloud Storage​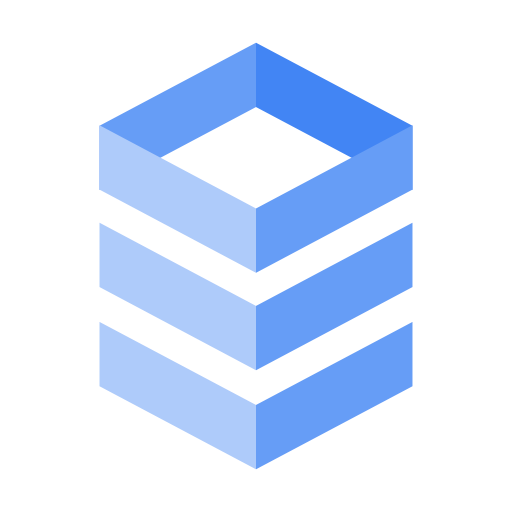 Cloud Database​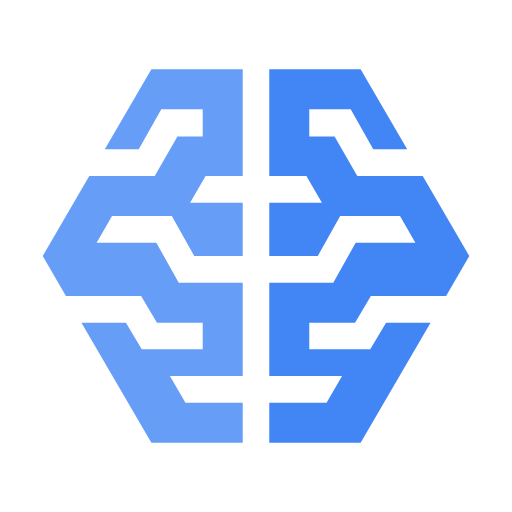 Cloud Data Analytics​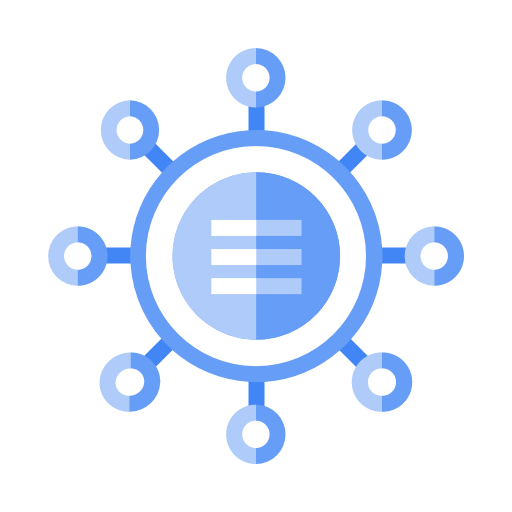 Cloud Network​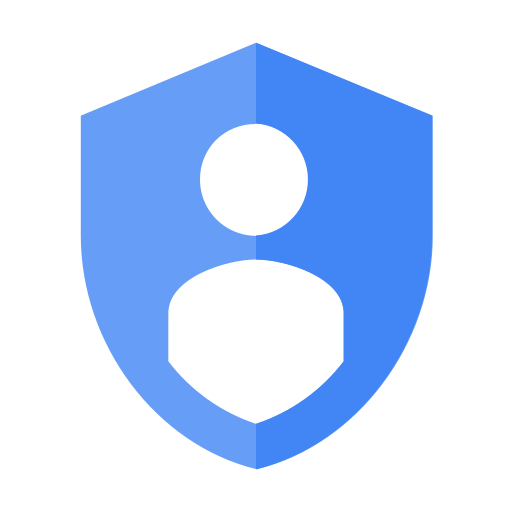 Cloud Security / Identity​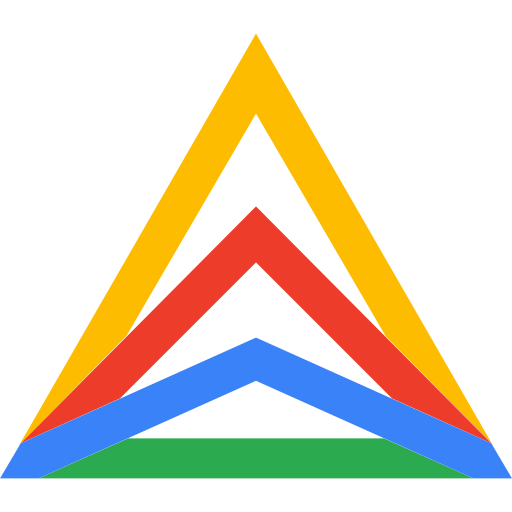 Hybrid & Multi Cloud​