Google Cloud Security and Identity
Google Cloud offers security products that help your company meet policy, regulatory, and business goals.
DXhero provides professional identity and access management service, each of your team will get correct authority to access cloud resources.
DXhero's network security experts will design and implement these services for you, making it safe and easy for you.
Our identity experts plan each employee's access authority in your company
You will enjoy the same level of network security as all Google products and services.
Google Cloud security services can resist major attacks from public networks.
They are using Google Cloud Security and Identity​
They are using Google Cloud compute products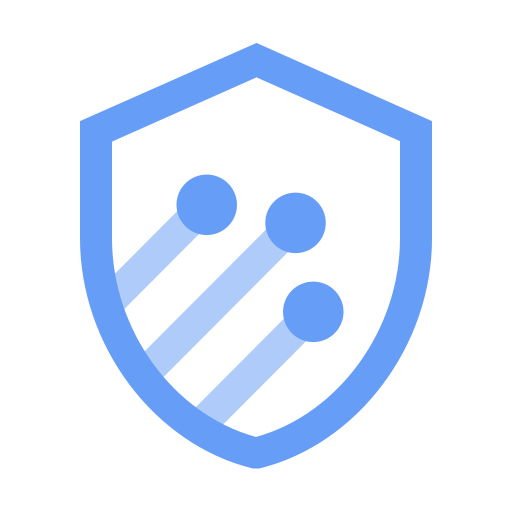 Google Cloud Armor​
Google Cloud Armor helps you protect your Google Cloud deployments from DDoS, XSS , SQL injection (SQLi) and other web applications risk.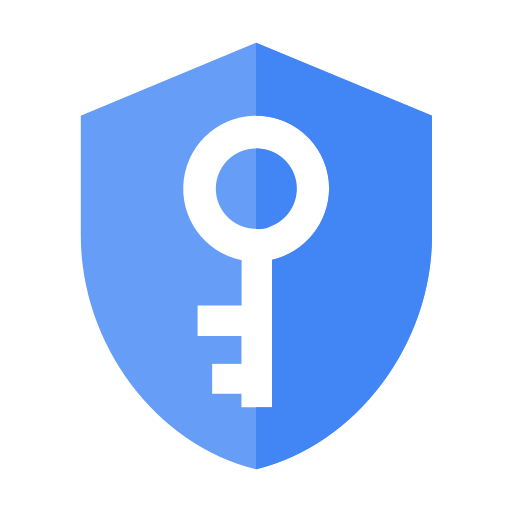 Cloud Key Management​
Use customer-managed encryption keys (CMEK) to control the encryption of data across Google Cloud products.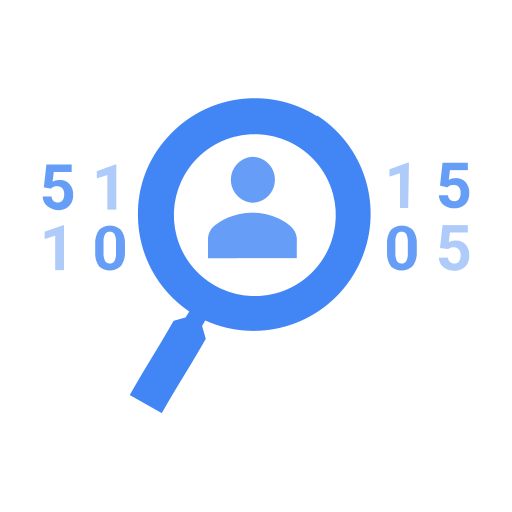 Cloud Data Loss Prevention ​
Cloud DLP is a fully managed service designed to help you discover, classify, and protect your most sensitive data, supports google cloud database and APIs.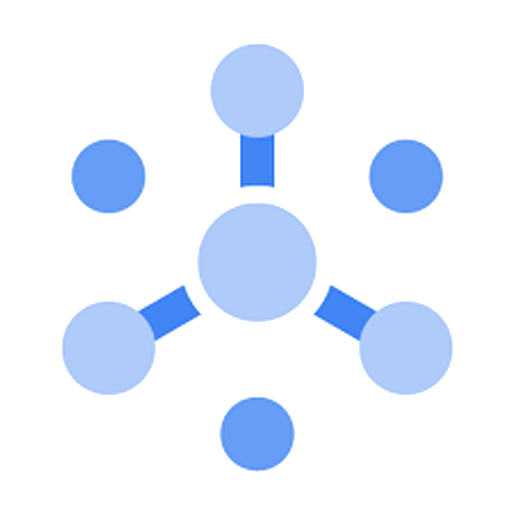 Confidential Computing​
Confidential VMs are a breakthrough technology that allow customers to encrypt their most sensitive data in the cloud while it's being processed.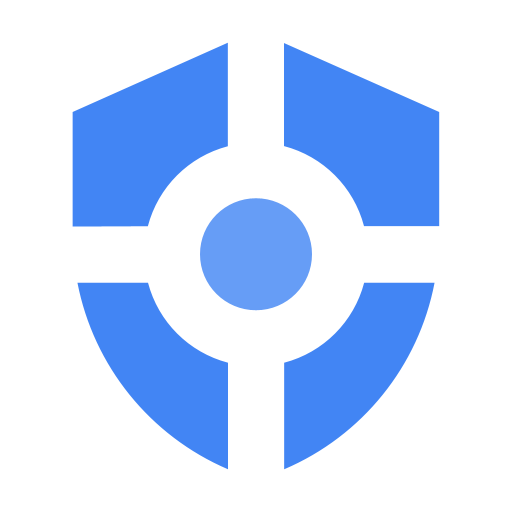 Security Command Center ​
Threat prevention and detection for your Google Cloud assets,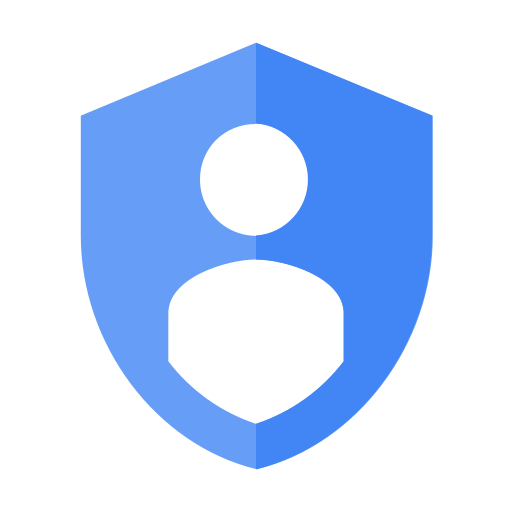 Identity and Access Management (IAM)​
IAM provides a simple and consistent access control interface for all Google Cloud services, and IAM is offered at no additional charge for all Google Cloud customers.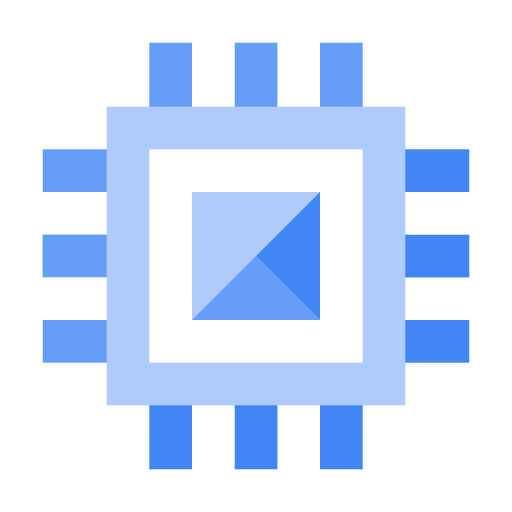 Cloud Compute / Server ​​​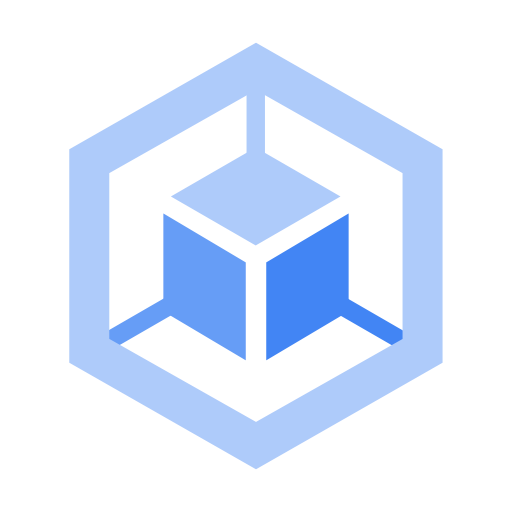 Cloud Container​​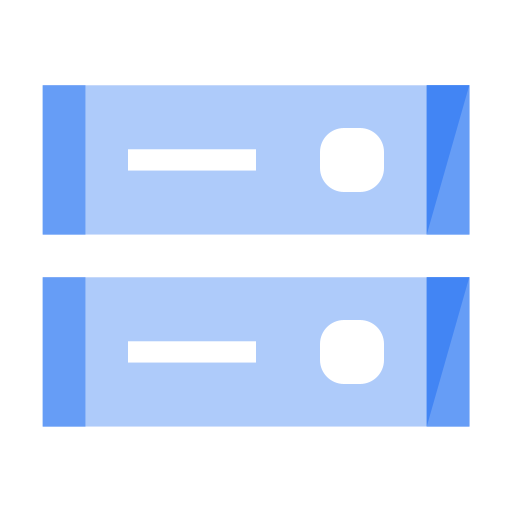 Cloud Storage​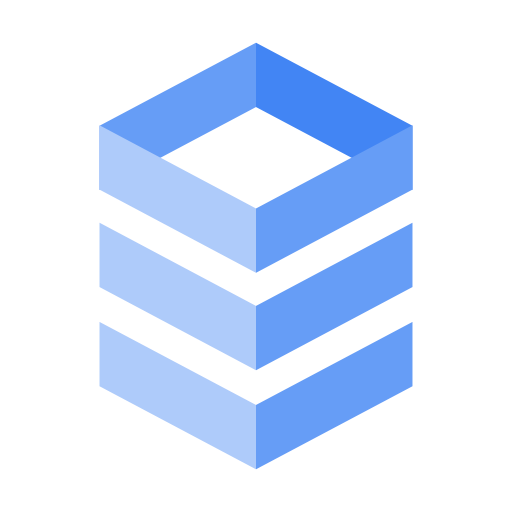 Cloud Database​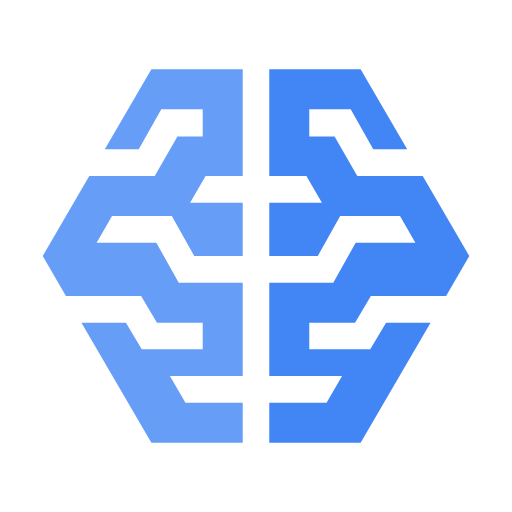 Cloud Data Analytics​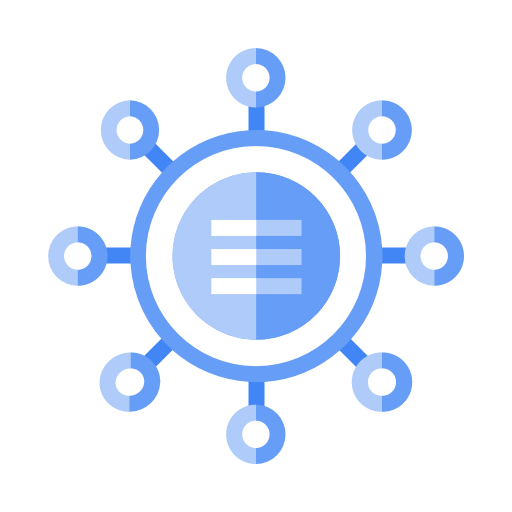 Cloud Network​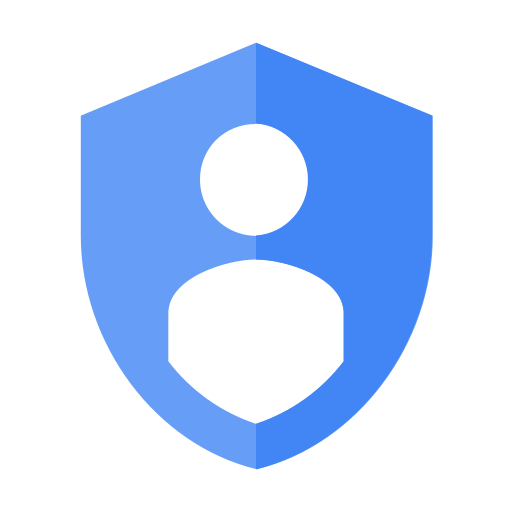 Cloud Security / Identity​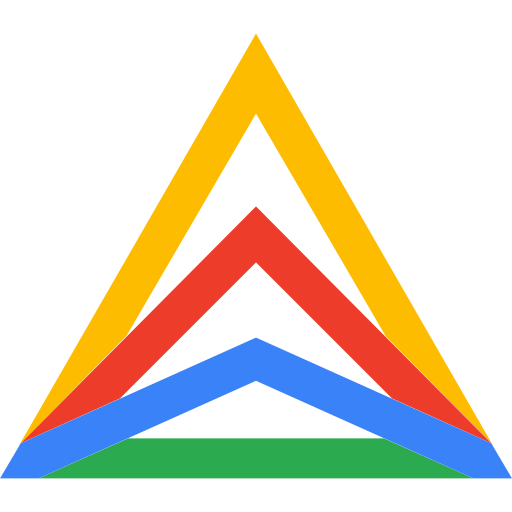 Hybrid & Multi Cloud​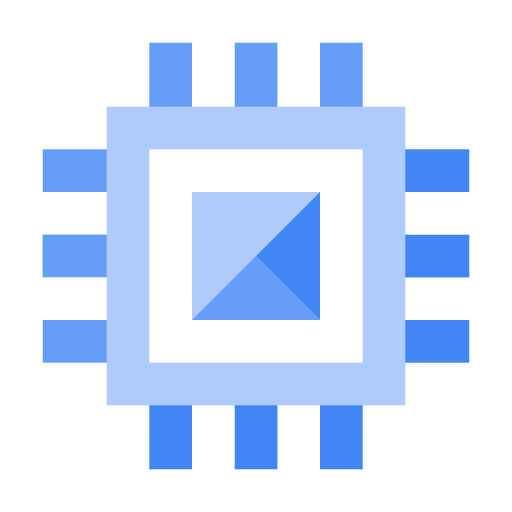 Cloud Compute / Server ​​​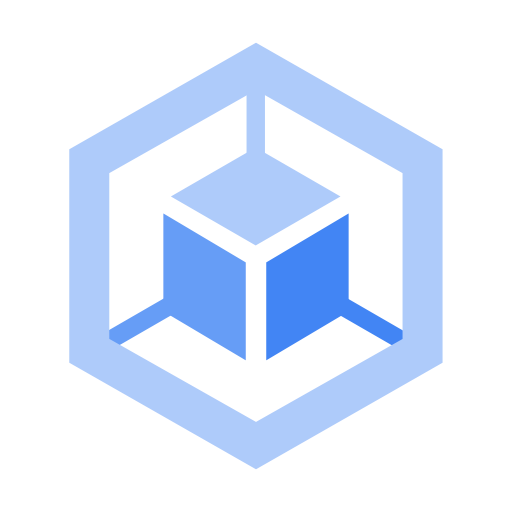 Cloud Container​​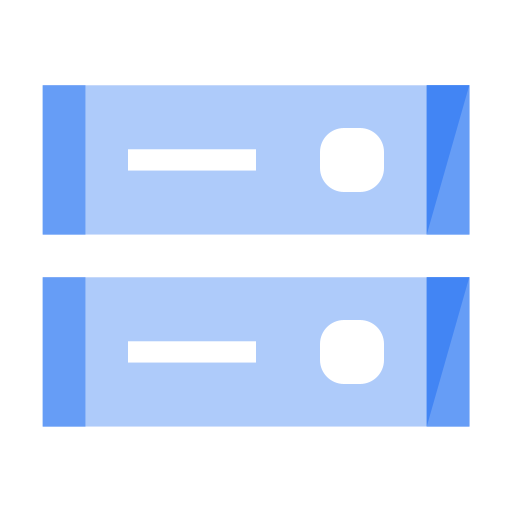 Cloud Storage​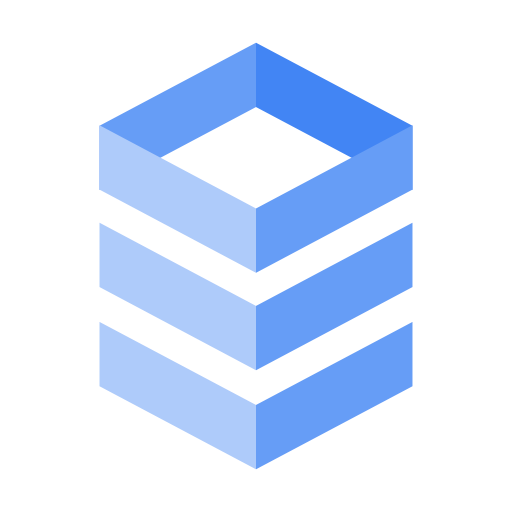 Cloud Database​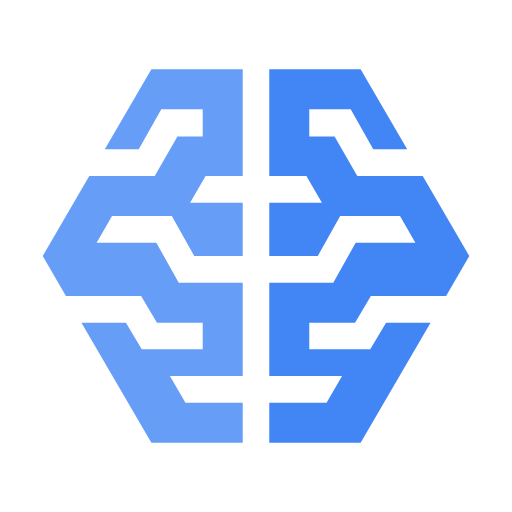 Cloud Data Analytics​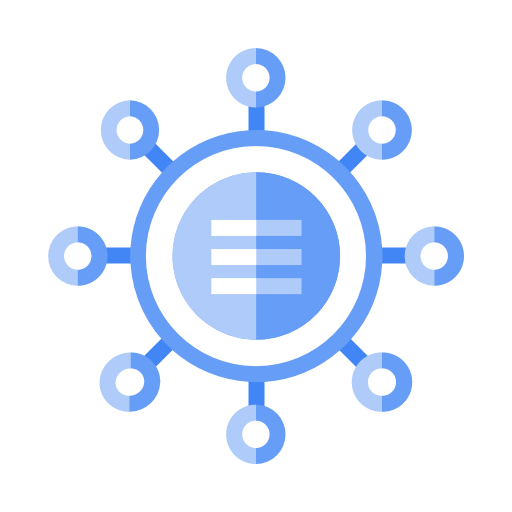 Cloud Network​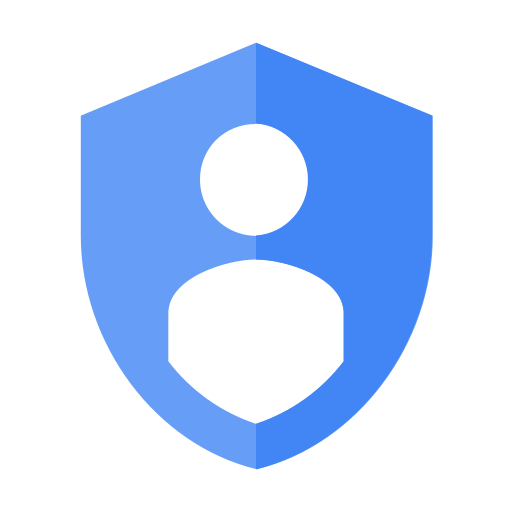 Cloud Security / Identity​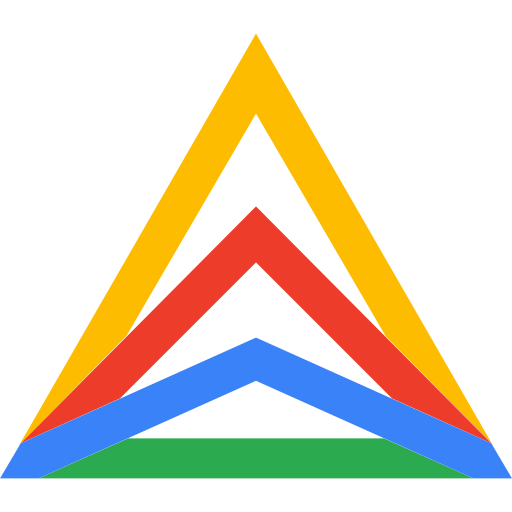 Hybrid & Multi Cloud​