DXhero Technology believes Google is the best database choice for you, it provides industry-leading reliability, global scale and open standards, delivers the best possible experiences for your business from anywhere in the world.
Google Cloud technology makes your data valuable, it has full database and data analysis solutions for your business, contact DXhero Technology for it, we provide data analysis service as well, 100% customized for you.
Google is regarded as industry leader in database and data analytics, and you will experience the best data products.
You don't need to maintain database, and Google Cloud makes it for you.
Google Cloud supports most of the SQL, NoSQL tools and extensive use of database software.
They are using Google Cloud Databases
They are using Google Cloud compute products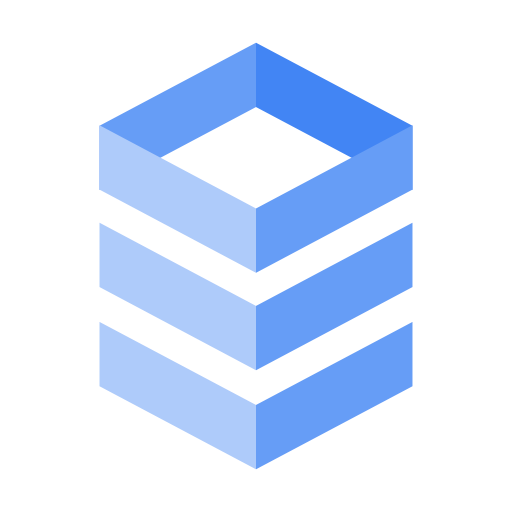 Cloud SQL ​
Reduce your maintenance cost, it is a fully managed relational database service for MySQL, PostgreSQL, and SQL Server. Run the same relational databases you know with their rich extension collections, configuration flags and developer ecosystem, but without the hassle of self management.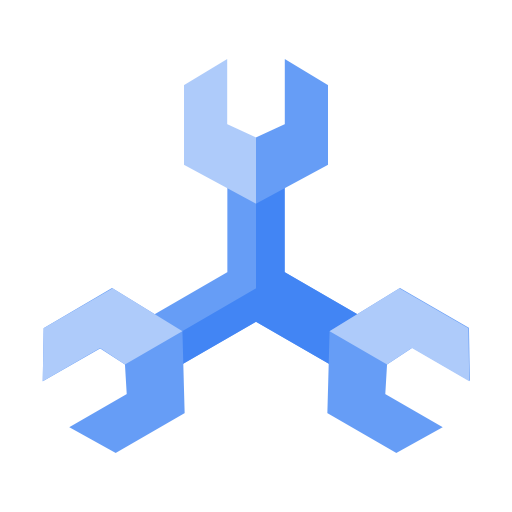 Cloud Spanner ​
For larger size of project, fully managed relational database with unlimited scale, strong consistency with 99.999% availability.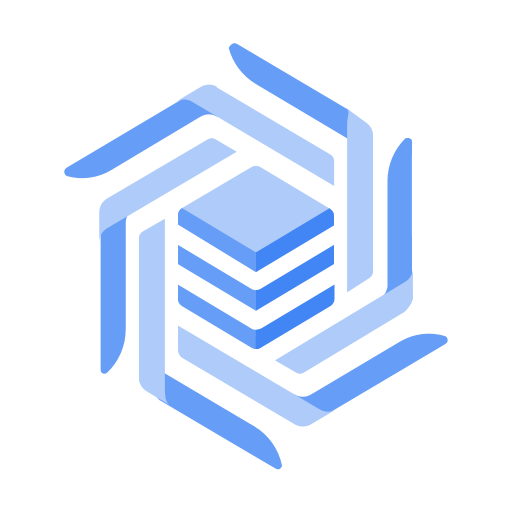 Cloud Bigtable ​
Cloud Bigtable is a fully managed, scalable NoSQL database service for large analytical and operational workloads, and up to 99.999% availability.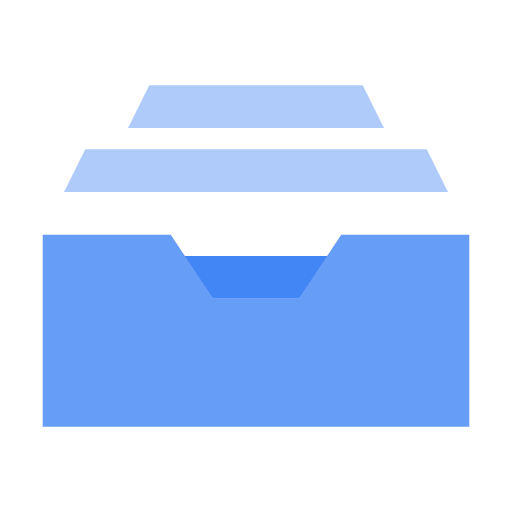 Firestore ​
A serverless document base service, easily develop rich applications using a fully managed and scalable.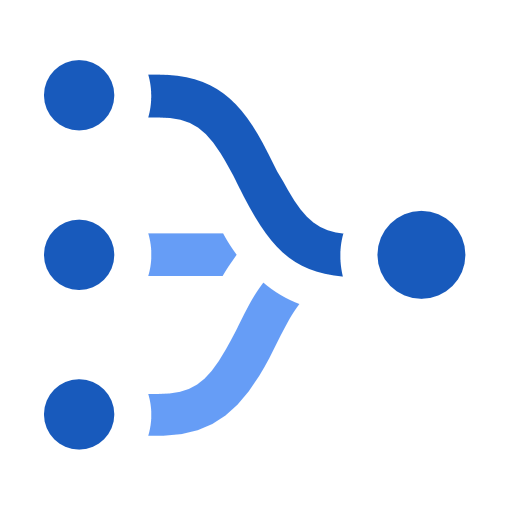 Datastream​
Google Cloud Datastream reads and delivers every change—insert, update, and delete—from your Oracle and MySQL to load data into Google Cloud Database.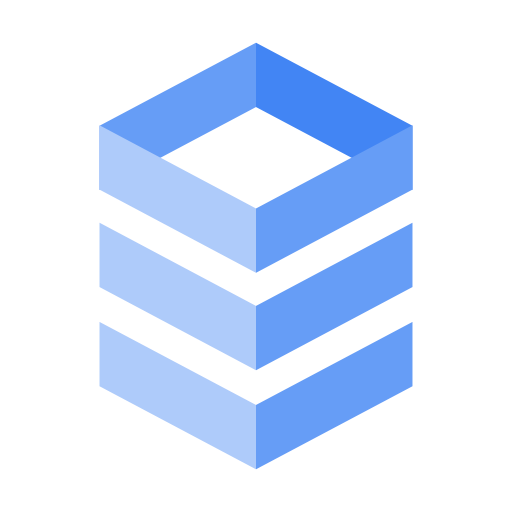 For PostgreSQL​
A fully managed PostgreSQL-compatible database, 4X faster transactional workloads and up to 100X faster analytical queries than standard PostgreSQL.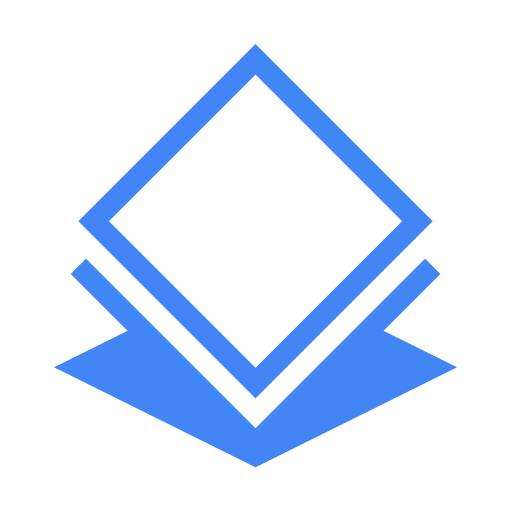 For Oracle ​
Bring your Oracle workloads to Google Cloud with Bare Metal Solution and jumpstart your cloud journey with minimal risk.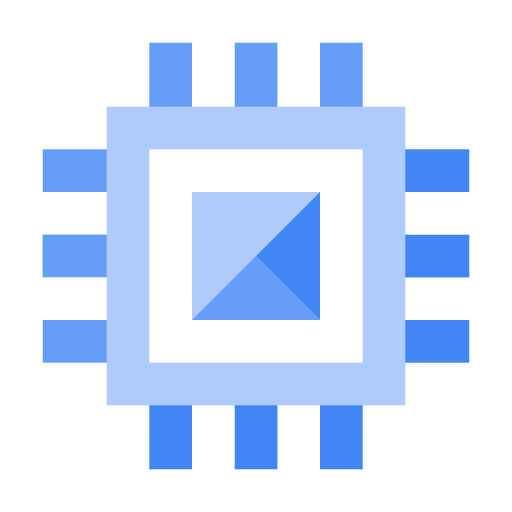 Cloud Compute / Server ​​​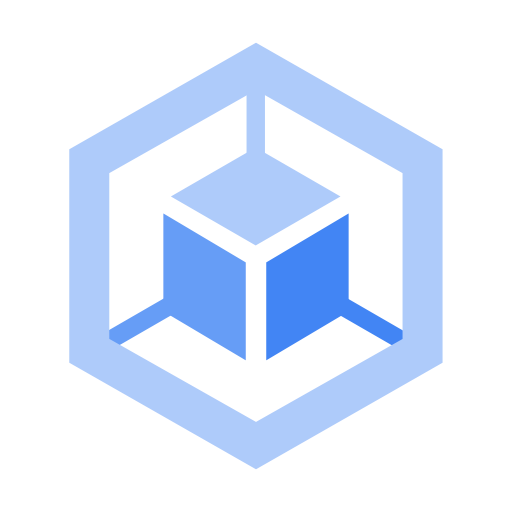 Cloud Container​​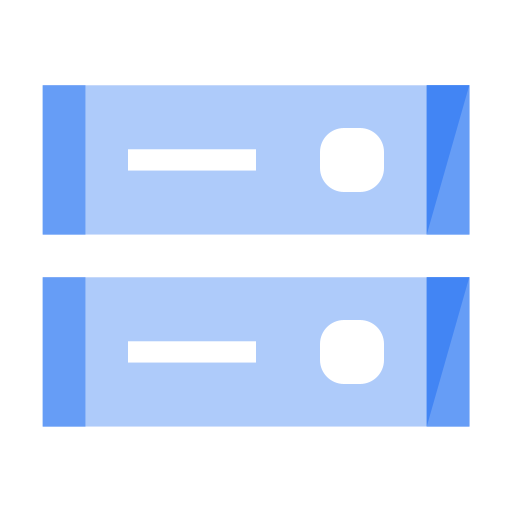 Cloud Storage​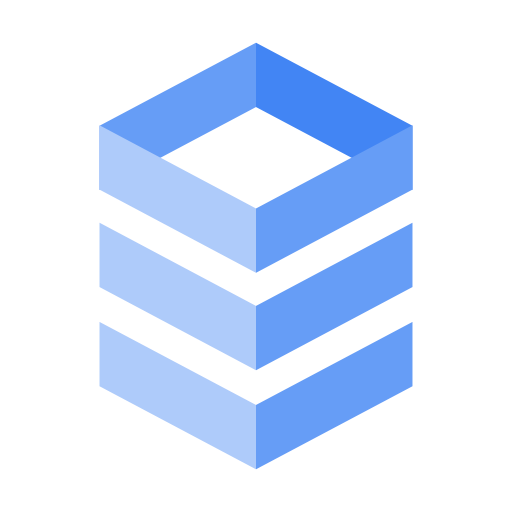 Cloud Database​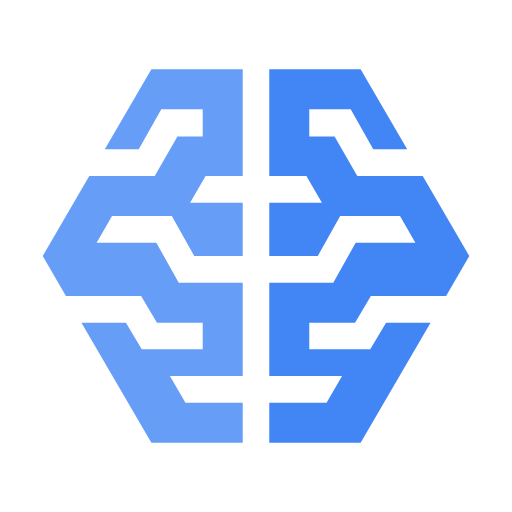 Cloud Data Analytics​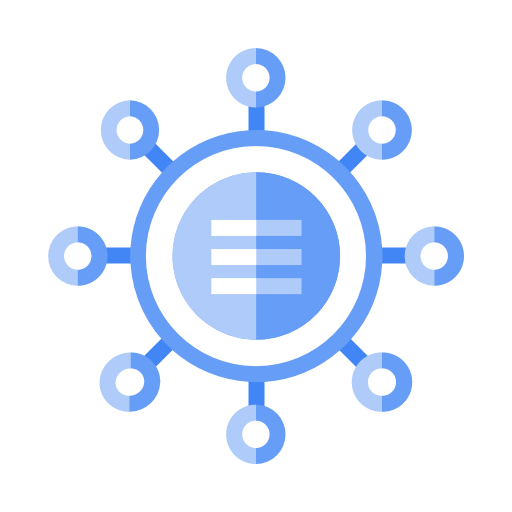 Cloud Network​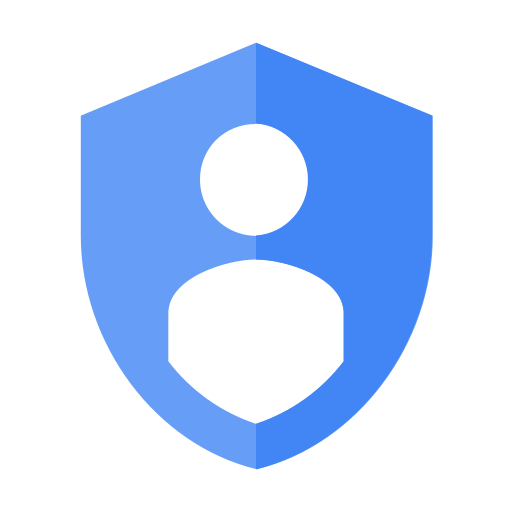 Cloud Security / Identity​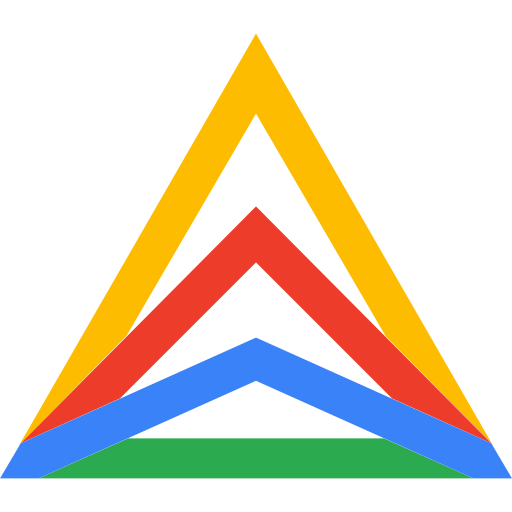 Hybrid & Multi Cloud​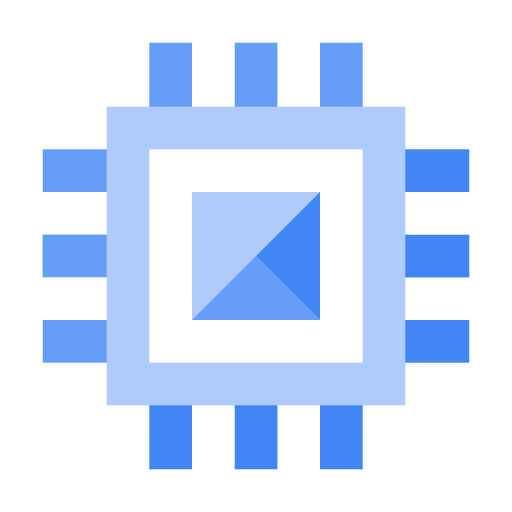 Cloud Compute / Server ​​​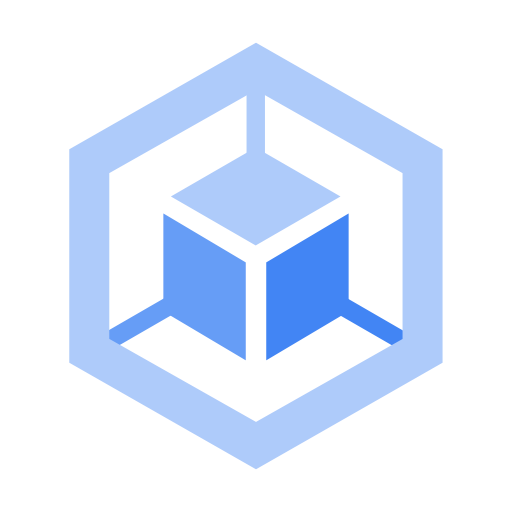 Cloud Container​​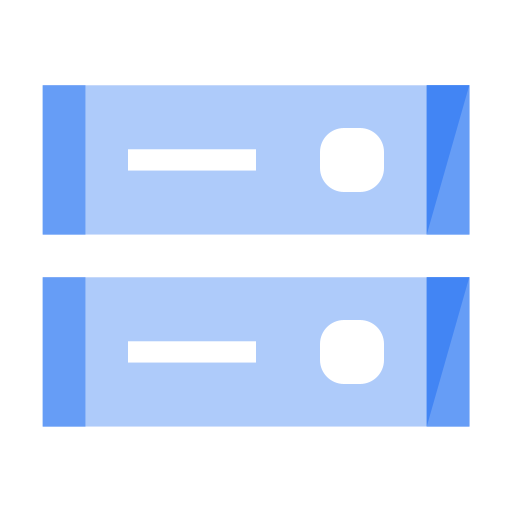 Cloud Storage​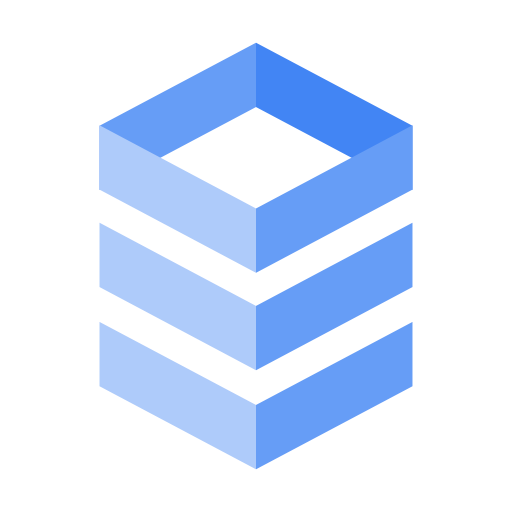 Cloud Database​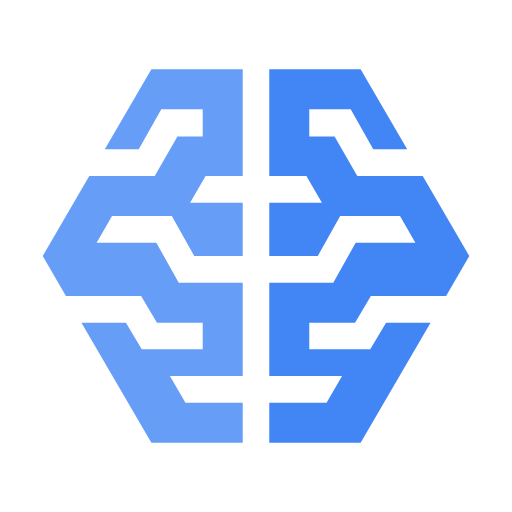 Cloud Data Analytics​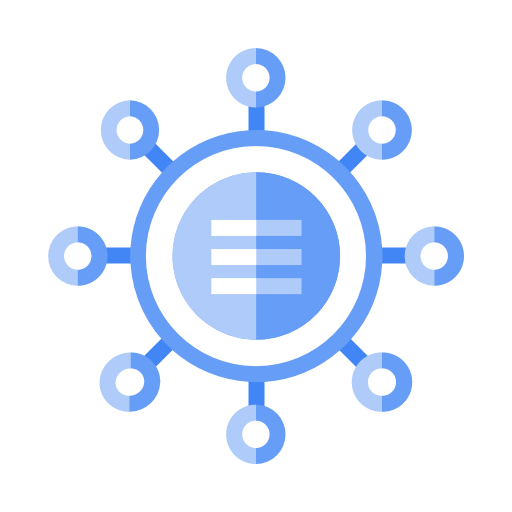 Cloud Network​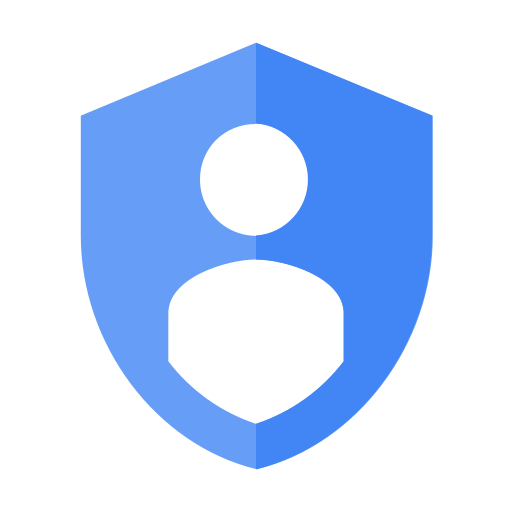 Cloud Security / Identity​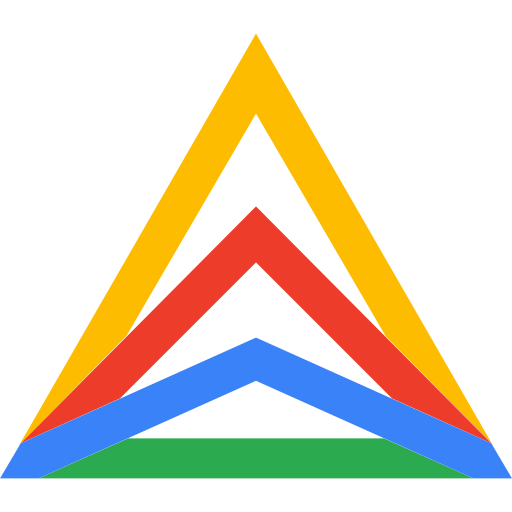 Hybrid & Multi Cloud​