Your Best DevOps Solutions Provider In META
Your DevOps Experience Hero
DXhero, based in Dubai, provides "DevOps Solutions and Tools" to companies in the META region.
We support companies in moving toward "DevOps Best Practices." Our services boost the efficiency and quality of work for Software Developers, Cloud Engineers, and Product Managers by equipping them with the optimal tools to accelerate project delivery.
The tools we select help our clients in optimizing their software development lifecycle (CI/CD). Moreover, we offer ongoing training and coaching for development teams, ensuring they use these tools proficiently for the best possible results.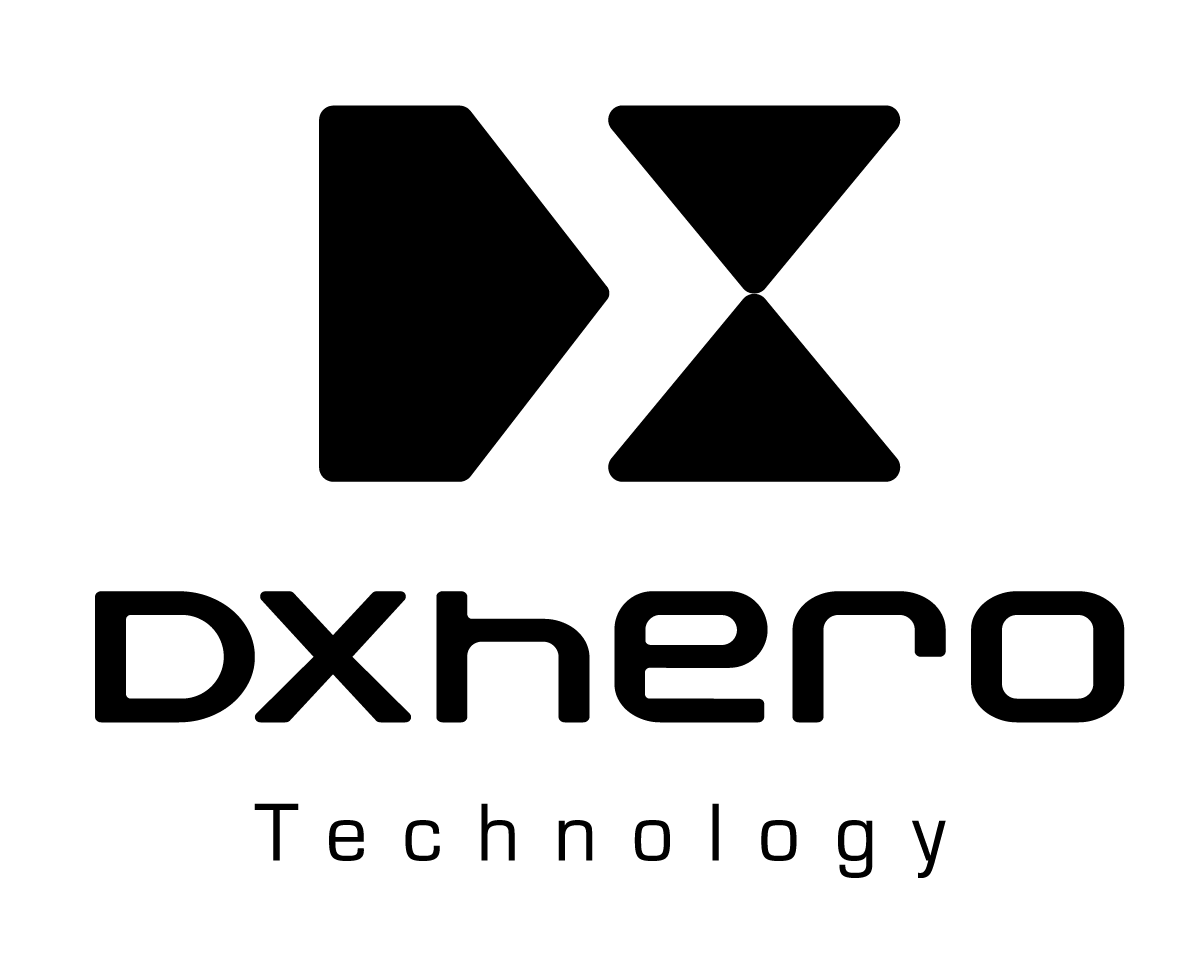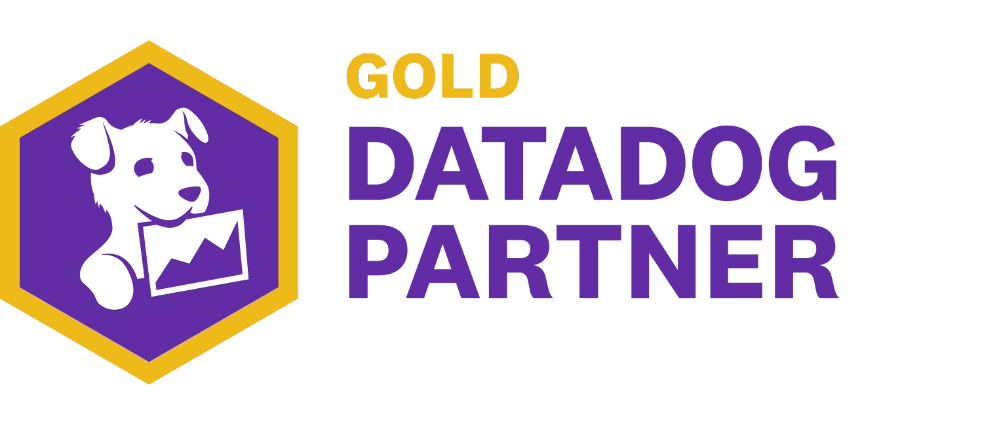 Application Performance Monitoring, Infrastructure Monitoring and Log Management.
Datadog Managed Services is a professional provider specializing in end-to-end solutions for monitoring and analytics. Our services encompass system planning, implementation, and support ticket services. We partner with Datadog to optimize infrastructure, application performance, and improve user experiences, ensuring your business remains agile, efficient, and secure. Our dedicated team offers personalized support to help you maximize the value of Datadog's platform and achieve your goals.
Compute, container, storage, database, data analytics, network, security and hybridcloud
Cloud infrastructure is the foundation of all Digital Transformation (DX). In recent years, major companies have been accelerating Digital Transformation development in order to overcome business barriers. Google Cloud is not only committed to assisting enterprises implementing Digital Transformation, but also advocates data-driven applied in enterprise infrastructure.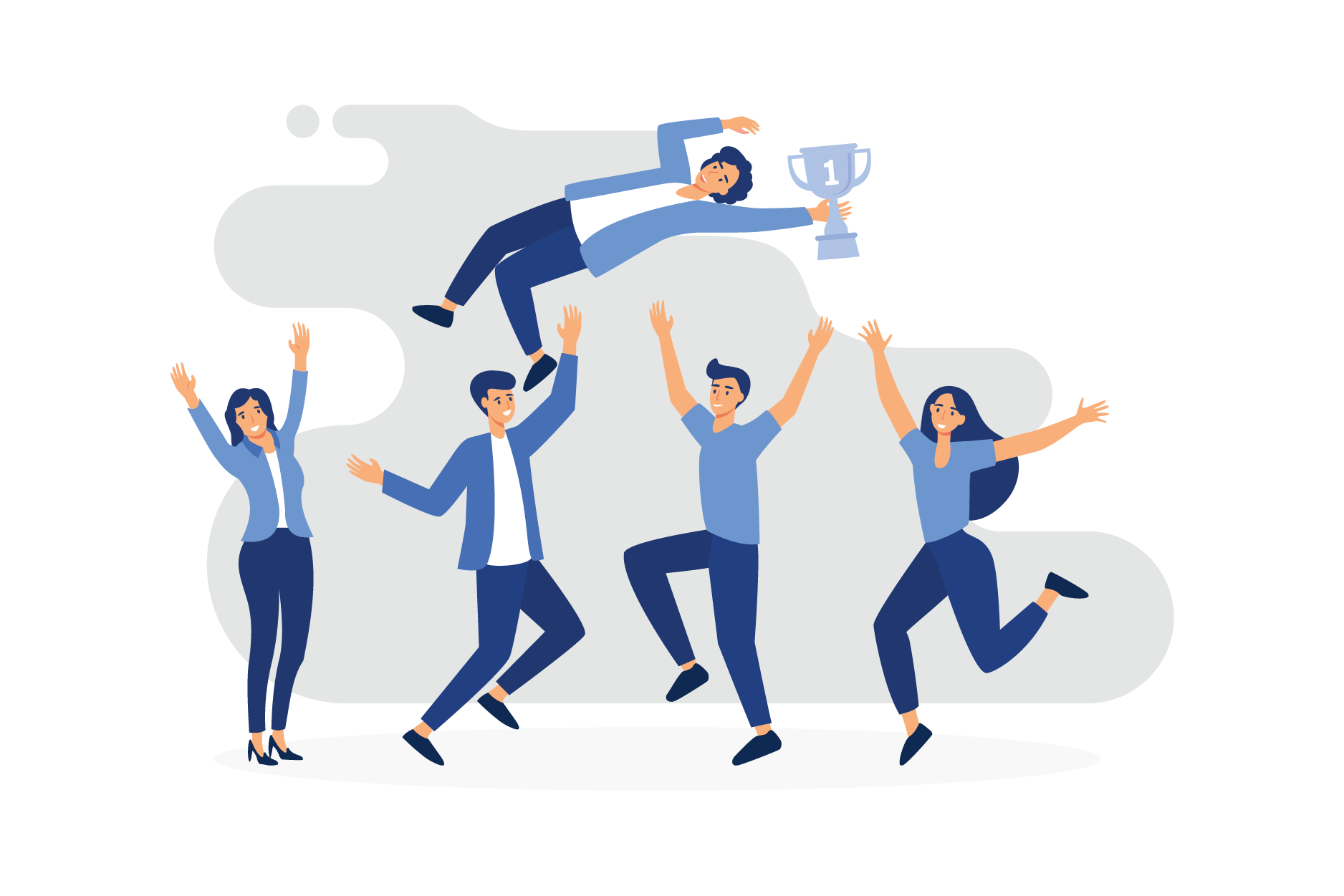 Application Performance Analytics & Optimization
Pinpointing application errors, application performance analytics and application security.
Find the root cause of your application error within 5 minutes, greatly saving your software engineers' work time. We analyze your application performance and identify the reasons behind performance bottlenecks. We also quickly scan your application for security issues. Let us assist you in building an even better application.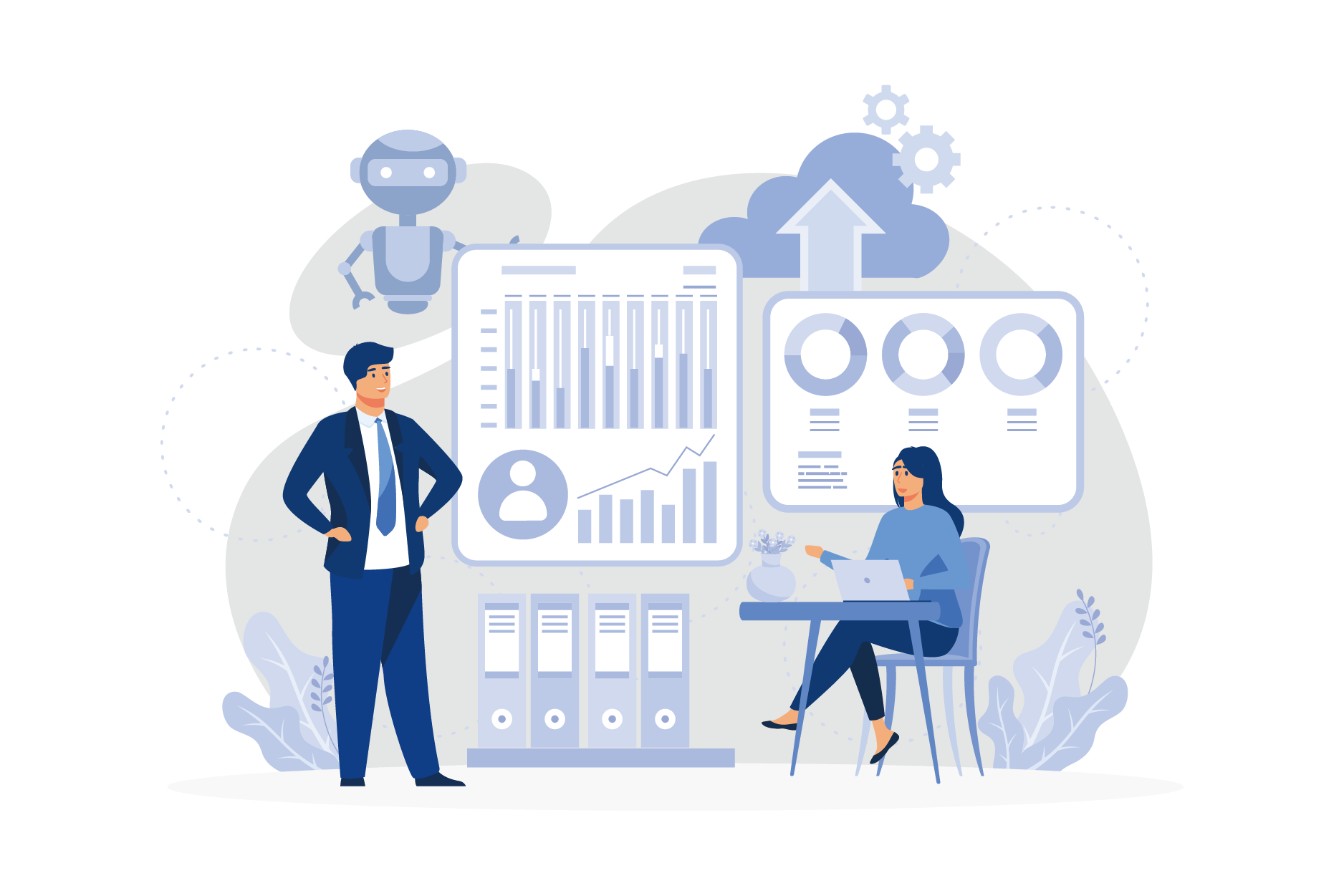 100% customized business data analytics
You must have heard the statement "Data is the new oil". In this digital era, every company has plenty of data, just like the vast amount of oil stored under your land, but do you make good use of it? Those companies with higher competitiveness are good at utilizing data analytics to help their business development, and the cost of data analytics has increased up to 50% in recent years.
Multicloud monitoring & cost optimization
Simplify and Save: Smart Multicloud Monitoring
For company utilizing multicloud, we offer a superior cloud monitoring platform. Manage all your clouds more efficiently from a single interface, providing more details than the cloud monitoring offered by cloud vendors.
More than 75% of companies, unknowingly, overspend their cloud budget by 35%. Datadog provides all the usage details and alerts you where those extra costs are coming from.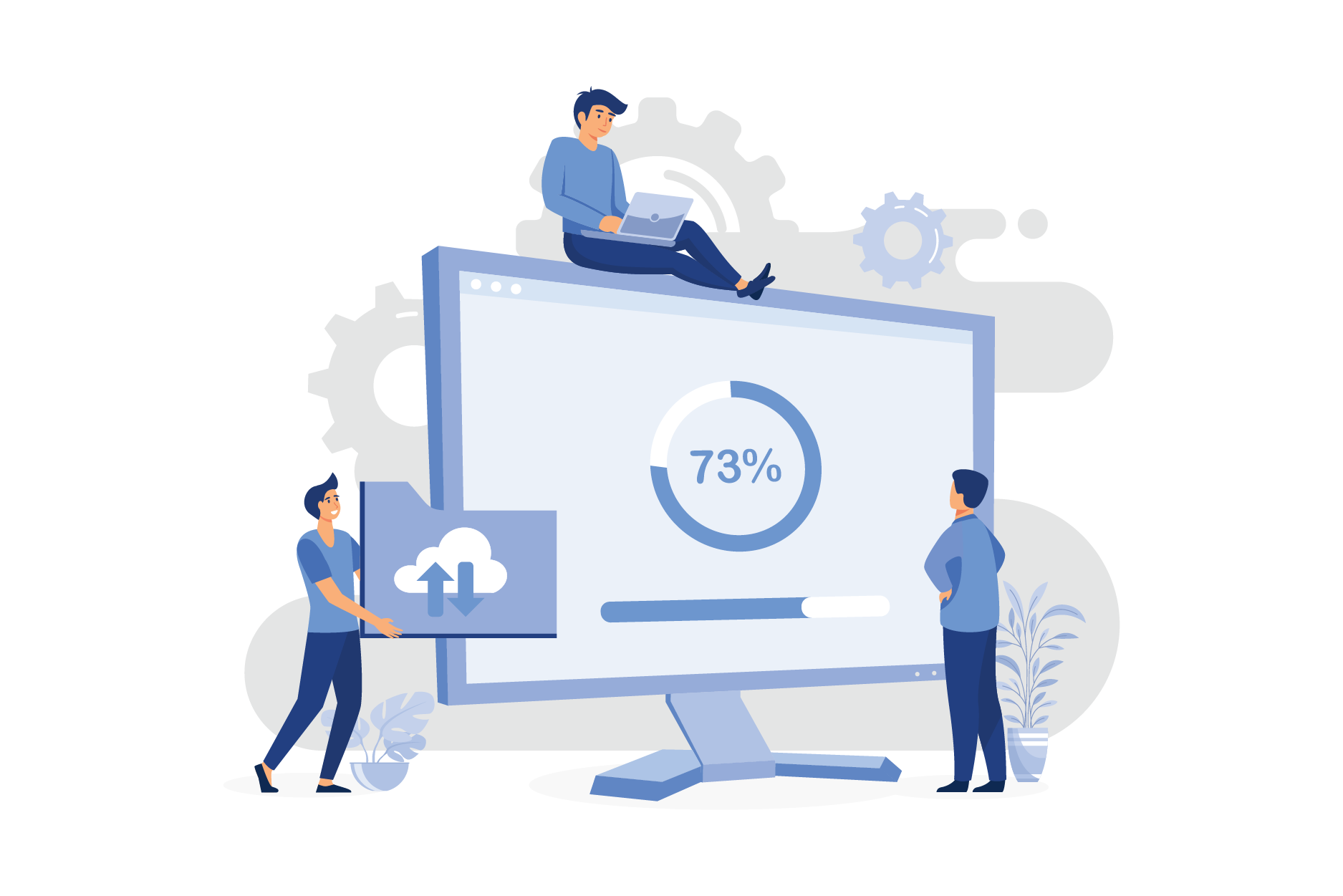 Support and encourage low-carbon products and behavior.


Give priority to hiring individuals who have mobility difficulties and those who need to stay at home to care for children and elderly dependents.



Donate 5% of net profit annually to disadvantaged groups in the countries of our employees and customers.
Sub-headlines with brief content that supports the H1 Title of this banner.