Google Cloud Compute Products​
Google Cloud Compute Products
In 2022, 90% of enterprises already use a cloud service, 35% of all IT budgets are allocated to cloud computing.
You can do faster math, run large in-memory databases, and build cloud‐native apps with Google Cloud cost-effective, scalable virtual machines. Whether you choose predefined or custom VMs, they all run on Google infrastructure.
There are many types of Google Cloud compute products, DXhero Technology responds to choose and plan best solutions for your business and future scale up.
The Google Cloud Compute Products had provided various types of Cloud Server / Cloud Compute / Virtual Machine services which had satisfied most of usage.
We can easily migrate your on-premise server to the Cloud, after migrate it to the Cloud, you don't have to worry about the failure of hardware, leave it to Google.
As we can quickly adjust the hardware specification according to your request, you can upgrade or downgrade, or even cancel your subscription as long as you don't need it anymore. So, your cost is flexible.
They are using Google Cloud compute products
Cloud Architect / Cloud Engineer
Certification – Cloud Engineer
Certification – Cloud Architect
Certification – Cloud Developer
8 years infrastructure experience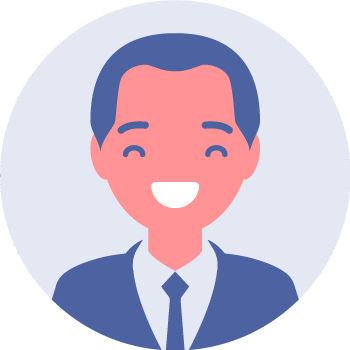 Cloud Architect / Cloud Engineer
Certification – Cloud Engineer
Certification – Cloud Architect
Certification – DevOps Engineer
Certification – Certified Kubernetes Administrator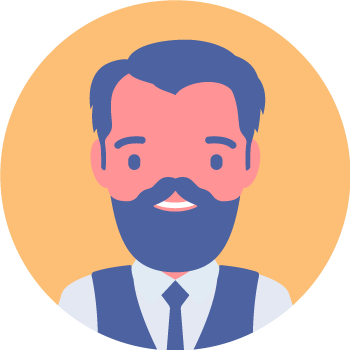 Cloud Engineer
6 years infrastructure experience
"Cloud Native User" FB group admin
Cloud Architect / Cloud Engineer
Certification – Cloud Engineer
Certification – Cloud Architect
Certification – Cloud Developer
8 years infrastructure experience
Cloud Architect / Cloud Engineer
Certification – Cloud Engineer
Certification – Cloud Architect
Certification – Cloud Developer
8 years infrastructure experience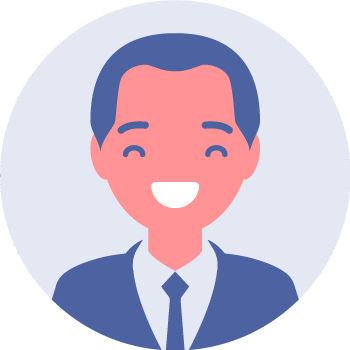 Cloud Architect / Cloud Engineer
Certification – Cloud Engineer
Certification – Cloud Architect
Certification – DevOps Engineer
Certification – Certified Kubernetes Administrator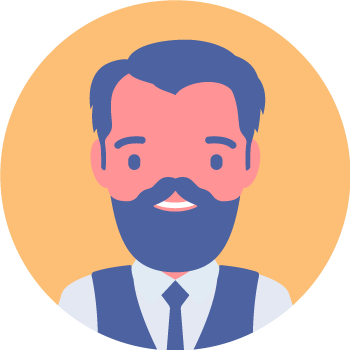 Cloud Engineer
6 years infrastructure experience
"Cloud Native User" FB group admin
Cloud Architect / Cloud Engineer
Certification – Cloud Engineer
Certification – Cloud Architect
Certification – Cloud Developer
8 years infrastructure experience
Cloud Architect / Cloud Engineer
Certification – Cloud Engineer
Certification – Cloud Architect
Certification – Cloud Developer
8 years infrastructure experience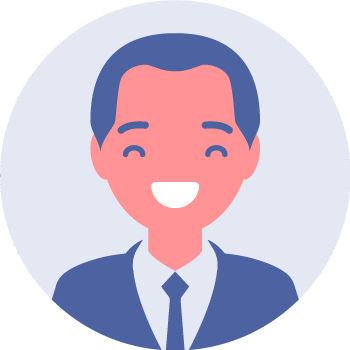 Cloud Architect / Cloud Engineer
Certification – Cloud Engineer
Certification – Cloud Architect
Certification – DevOps Engineer
Certification – Certified Kubernetes Administrator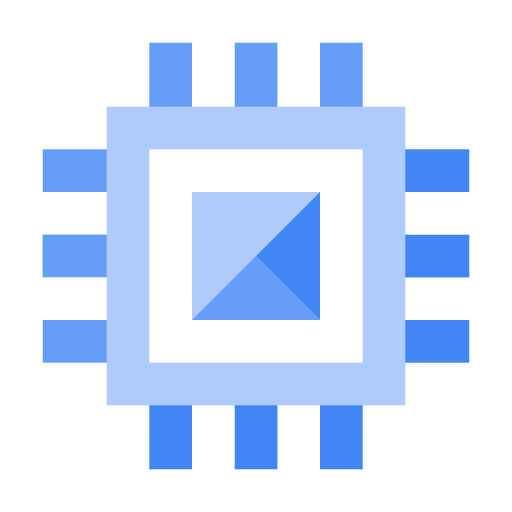 Cloud Compute / Server ​​​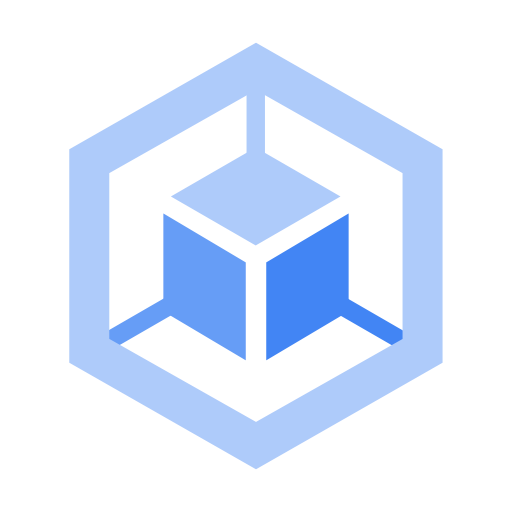 Cloud Container​​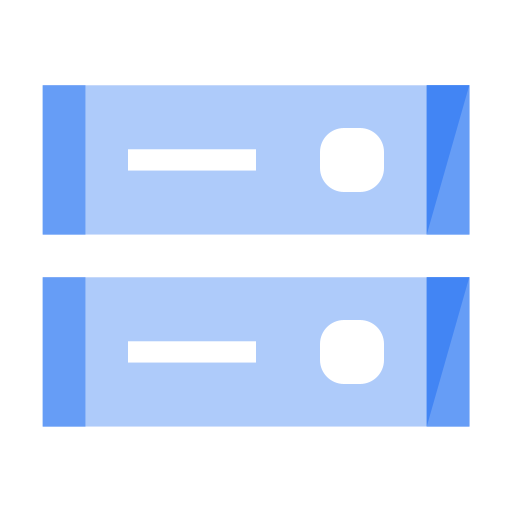 Cloud Storage​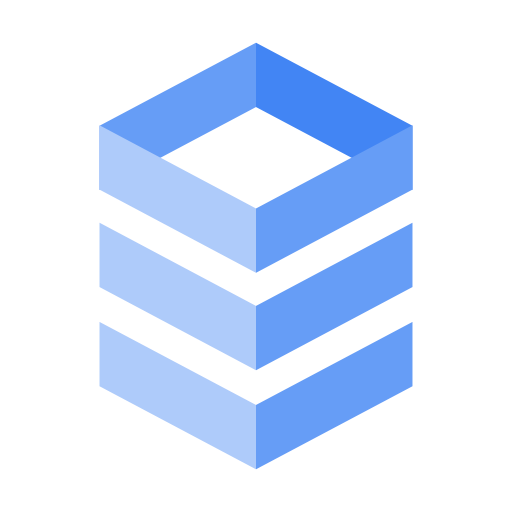 Cloud Database​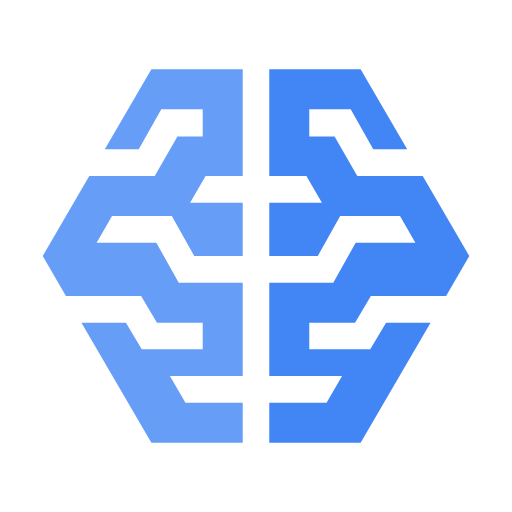 Cloud Data Analytics​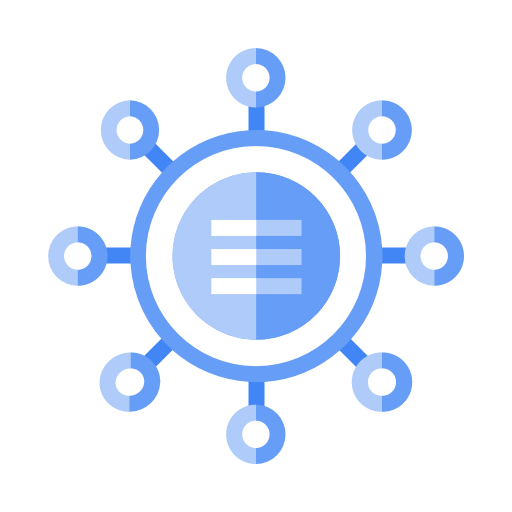 Cloud Network​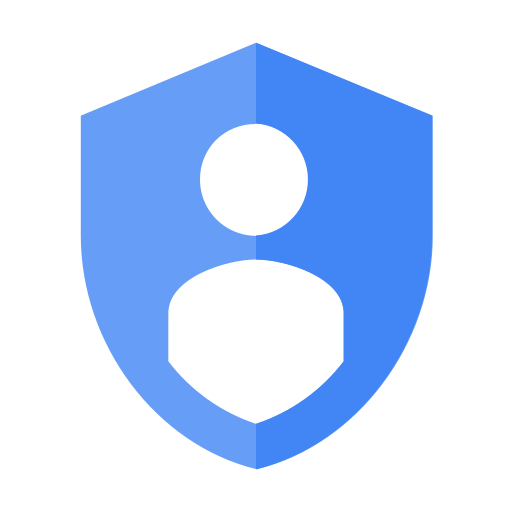 Cloud Security / Identity​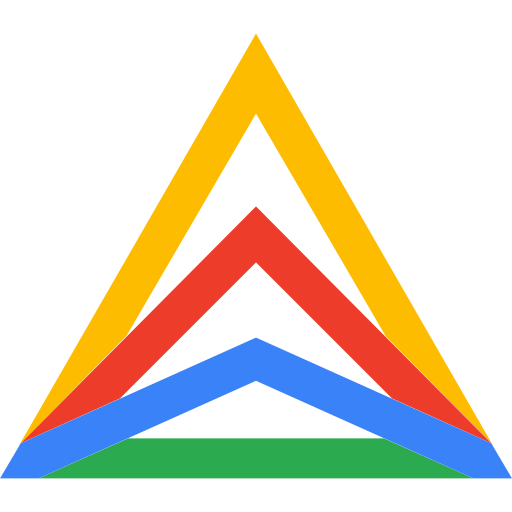 Hybrid & Multi Cloud​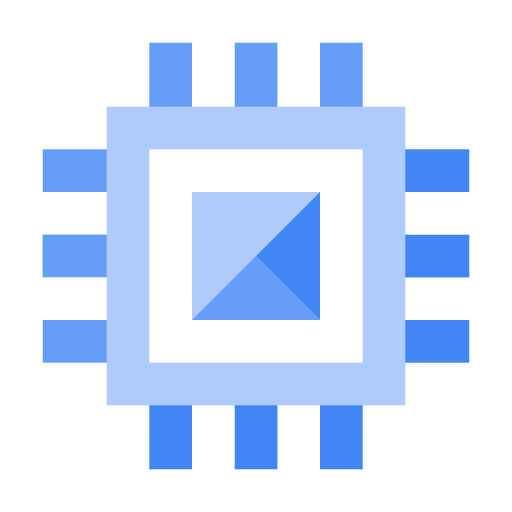 Cloud Compute / Server ​​​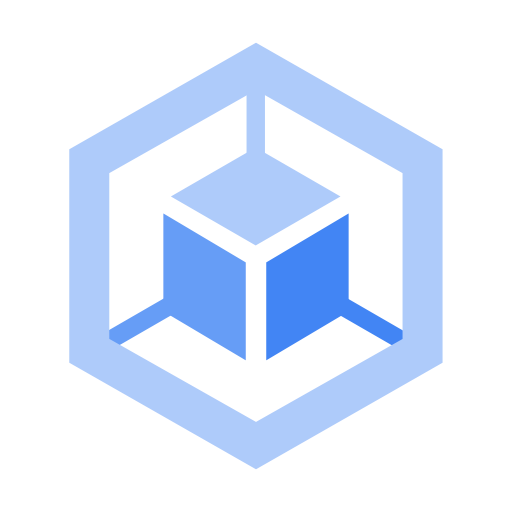 Cloud Container​​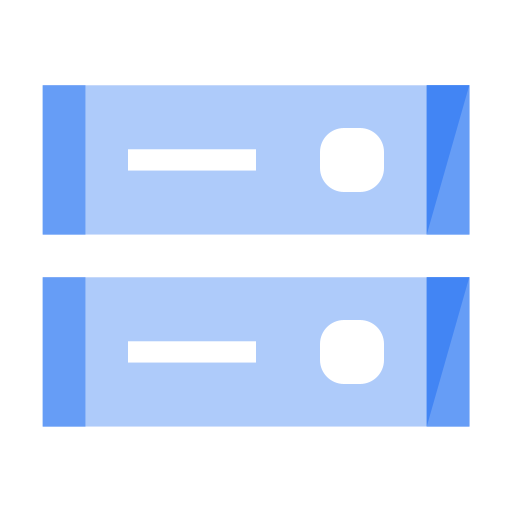 Cloud Storage​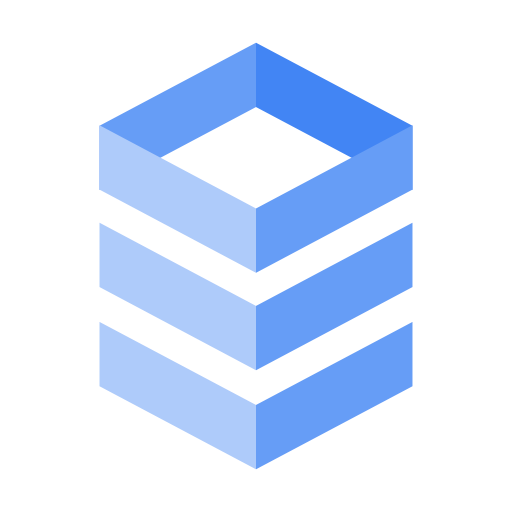 Cloud Database​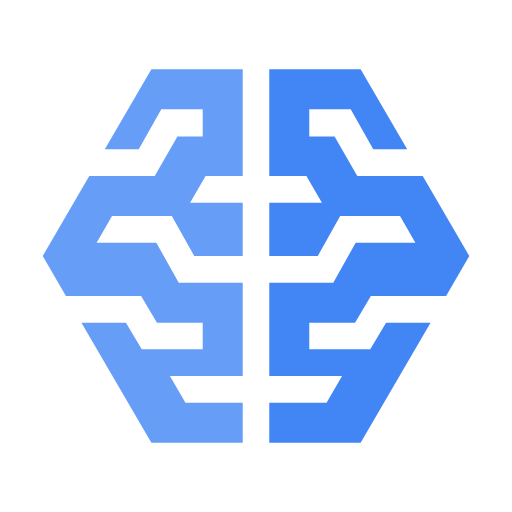 Cloud Data Analytics​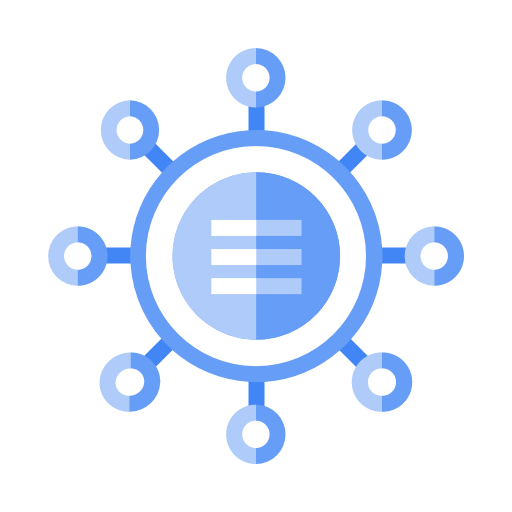 Cloud Network​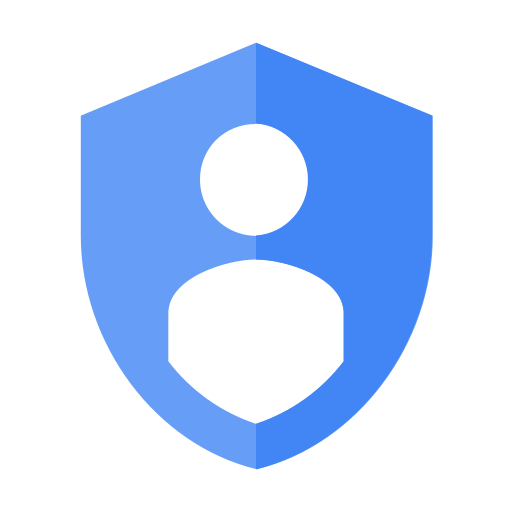 Cloud Security / Identity​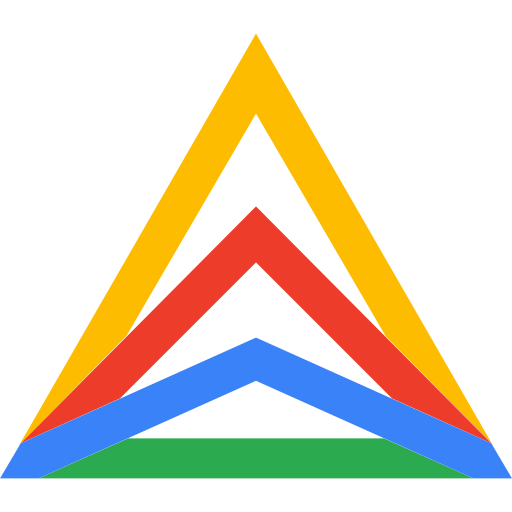 Hybrid & Multi Cloud​
DXhero Technology is formed by a team of Cloud enthusiasts, with 20 Google Cloud Certified Engineers, each engineer is an expert in different Google Cloud products. Our office is located in Dubai Internet City, which serves enterprises with a particular and professional teams providing Google Cloud services in the Middle East and North Africa region